Rebecca Bradley and the Case of the Questionable Conflict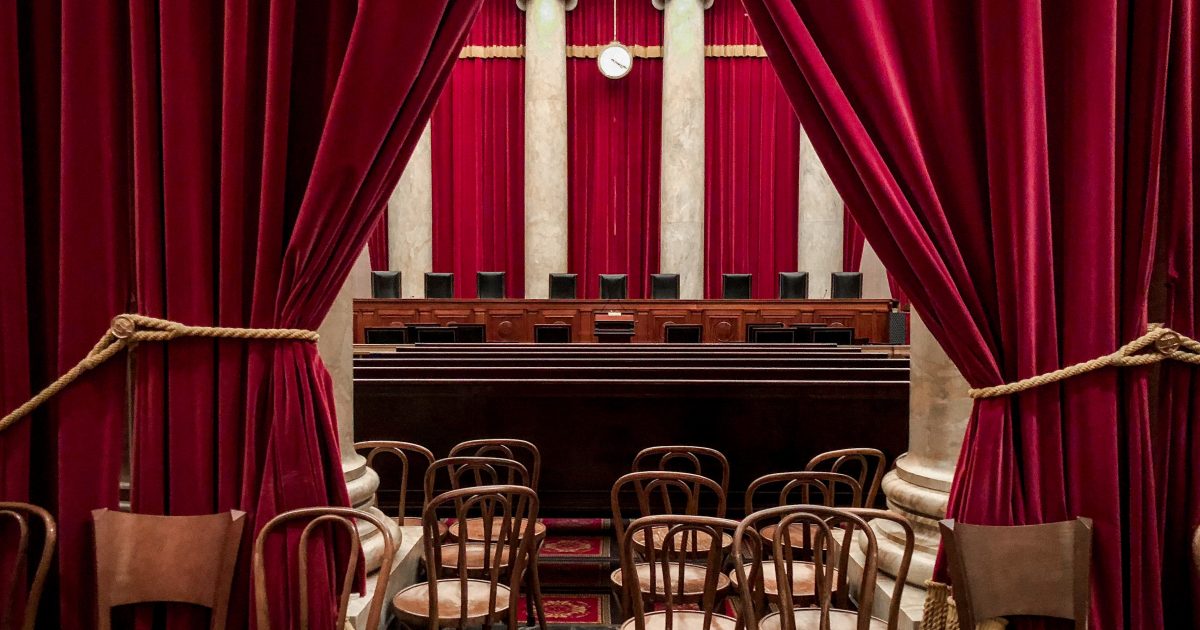 MADISON, Wis. — Right-wing Wisconsin Supreme Court Justice Rebecca Bradley declared she was "not available on August 4th" to join the new progressive state Supreme Court majority in discussing plans for a recusal taskforce and more open and transparent court proceedings. However, according to records obtained by A Better Wisconsin Together, Rebecca Bradley's calendar for August 4, 2023 is and was completely empty.
According to A Better Wisconsin Together Deputy Director Mike Browne, this is yet another example of the lengths Rebecca Bradley and other conservative justices will go to prevent openness and transparency on the court.
"It sure looks like Rebecca Bradley wasn't being honest as she tried to delay action to bring more openness and transparency to the Wisconsin Supreme Court, and we know from recent news reports that she is not above misrepresenting the truth to protect her own self-interests," said Browne. "Rebecca Bradley's opposition to an open and transparent court is longstanding and well-documented."
In 2017, Rebecca Bradley voted to close the Wisconsin Supreme Court's then-open rules conferences to the public. Prior to Rebecca Bradley and other conservative justices voting to close these court proceedings, they had been open to the public for many years.
Also in 2017, Rebecca Bradley voted against holding a public hearing on a petition brought by 54 retired Wisconsin judges seeking to strengthen judicial recusal rules in the state. She later also voted in favor of a motion to dismiss and deny the petition altogether.
"Rebecca Bradley claimed she wasn't available to discuss openness, transparency, and recusal rules, but her record reveals she's just plain opposed to accountability," said Browne. "Wisconsin voters overwhelmingly elected a new progressive majority to the court, and now Rebecca Bradley is pulling out all the stops to prevent the court from functioning how the voters decided it should."