Public Schools Week: Governor Evers' Budget Puts Students First
A Better Wisconsin Together Calls on State Legislature to Unite Behind Fully Funded Public Schools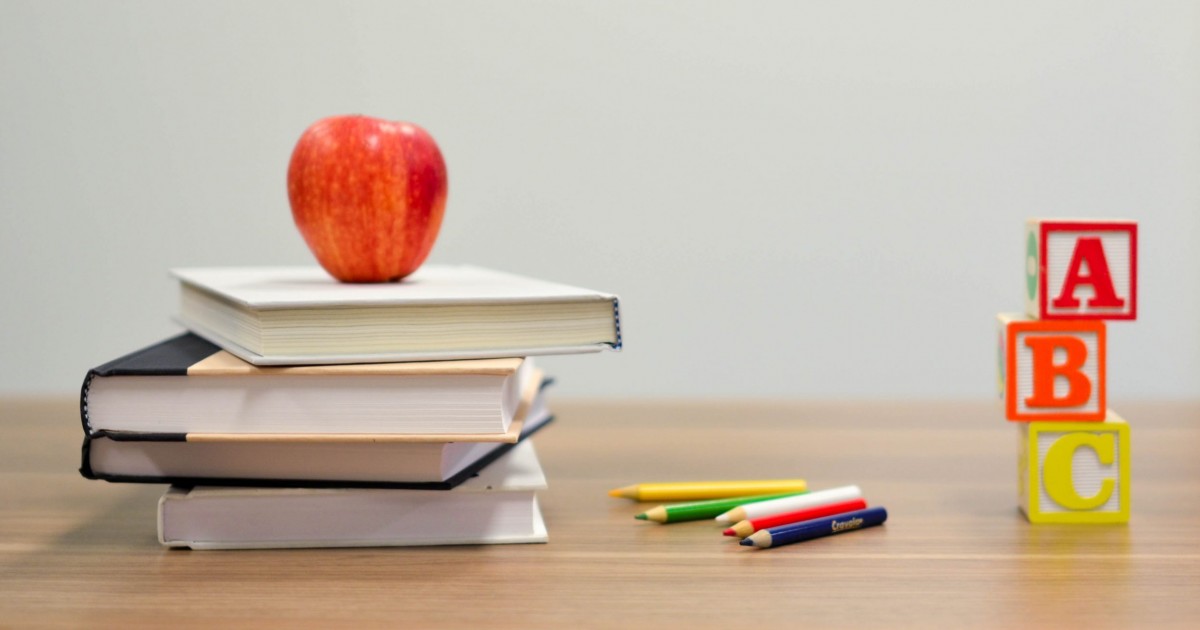 MADISON, Wis. — Public Schools Week (February 27 – March 3) is all about celebrating Wisconsin's public schools and the students, teachers, and staff that make the Badger State among the best in education nationwide. This year, A Better Wisconsin Together is calling on our state legislature to celebrate Public Schools Week by supporting Governor Tony Evers' budget – a budget that will set our public schools up for long-term success.
"When Wisconsin students are adequately supported and our public education system is sufficiently invested in, it sets the stage for the entire state to thrive," said Chris Walloch, executive director of A Better Wisconsin Together. "With the progressive vision unveiled in Gov. Evers' biennial budget, we can get there."
Last year, nearly 170 school districts went to referendum, including 80 in November alone, many just to afford basic operating costs. But our schools shouldn't need to go to referendum just to keep the lights on. Below are specific action items in Gov. Evers' budget that would mitigate the need for Wisconsin's public schools to seek referendum at such high rates:
A historic overall increase ($2.6 billion) in general and categorical aid, meaning our schools will have the resources to support not only general operating costs but also specific, targeted aid to fit every student's unique needs.
More than $1 billion in aid to Wisconsin's special education programs, because every kid – regardless of learning style – should have equal access to a high quality education.
Reimbursements for public schools to expand their ability to hire mental health professionals, so that we can rest easy knowing Wisconsin schools are looking out for our kids' emotional well-being.
Creation of the Healthy Meals, Healthy Kids program – an initiative that will reduce student hunger and promote healthy eating habits by fully funding nutritional breakfast and lunch at school for all students.
Investments totaling more than $20 million to increase reading skills and financial literacy among Wisconsin K-12 students.
"Gov. Tony Evers has already begun the work – restoring our schools to two-thirds funding for the first time in 20 years and helping rank Wisconsin schools top 10 in the nation, up dramatically from 18th under the Walker administration," said Walloch. "Now it's time for our state legislature to get on board and deliver the resources that Wisconsin students need."
You can contact your state representatives here 1-800-362-9472 to let them know Wisconsinites want fully funded public schools.