Progress Prevails with the Confirmation of Justice Jackson – Despite Ron Johnson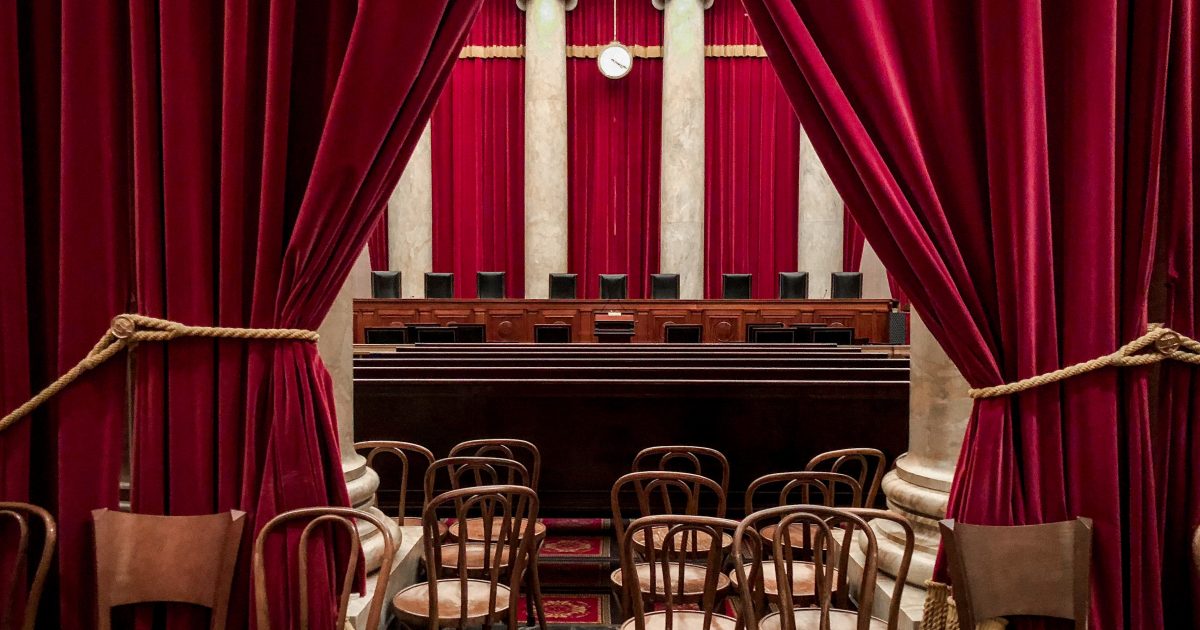 MADISON, Wis. — Today, as the United States Senate confirmed Justice Ketanji Brown Jackson to the Supreme Court, a precedent on equality and representation – long overdue – has been set.
"Progressive leaders across the country and right here in Wisconsin have been working hard to create communities that are more inclusive and equitable for all," said Chris Walloch, executive director of A Better Wisconsin Together. "But, there's still much more work to be done – and that's why Justice Jackson is the right choice to serve as the newest justice on the nation's highest court.
"For generations, Black women have been locked out of the opportunity to serve on the Supreme Court," Walloch added. "But that's not reflective of our local communities, nor of our values as Americans."
Those values ring true for all Wisconsinites – with the apparent exception of Republican Sen. Ron Johnson.
"We knew that we could count on Sen. Tammy Baldwin to do what's fair and just, to vote 'Yes' to confirm Justice Jackson to the Supreme Court," said Walloch. "But today, Ron Johnson chose his politics over progress.
"Ron Johnson had a chance to join his colleagues in the Senate in taking a step toward making our justice system one that equally reflects the very best of America, and he chose not to. That's not something that Wisconsinites will easily forget."
With a resume that includes a seat on the U.S. Court of Appeals, the U.S. District Court, time as a Supreme Court clerk, public defender, and so much more – it's clear that Justice Jackson is committed to the promise of liberty and justice for all, and will deliver on that promise for every American as she becomes the sixth woman, and first ever Black woman, to sit on the United States Supreme Court.
Call Wisconsin's senators today, at 202-224-3121, to tell Ron Johnson that Wisconsinites deserve elected leaders who prioritize progress over partisanship, and to thank Tammy Baldwin for continuing to represent our Wisconsin values, secure our liberties, and fight for equality under the law.