President Biden's First 100 Days: Hope, Health, and Prosperity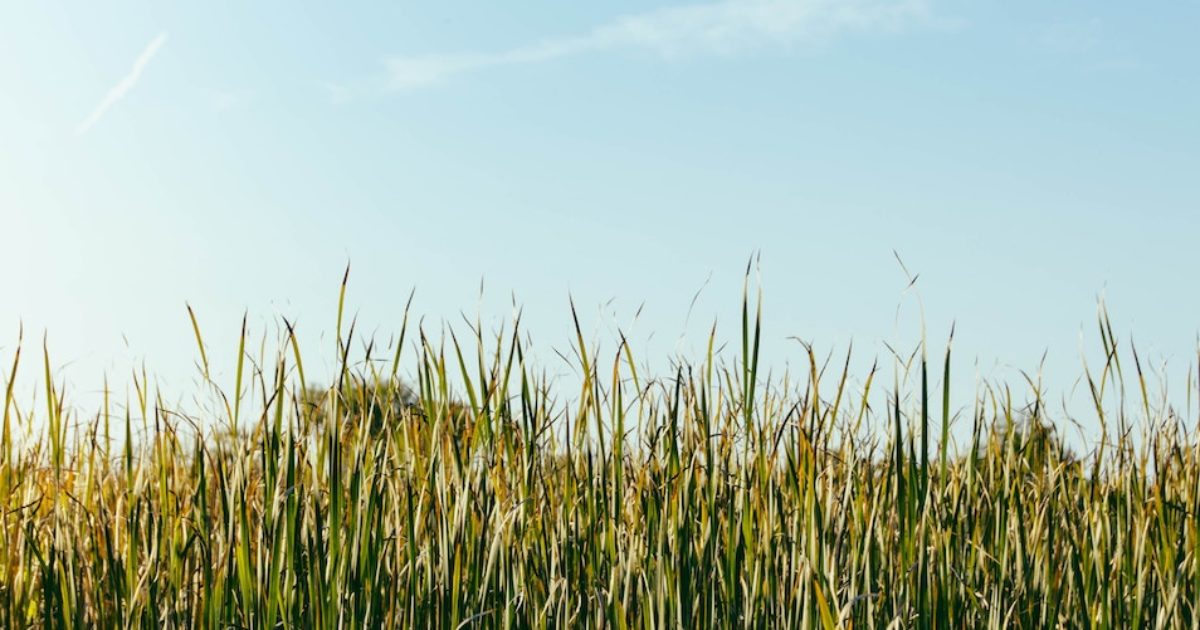 MADISON, Wis. — In 100 days, President Biden, and the millions of Americans who volunteered, marched, and voted, have shown that, when we stand together, real change is achievable. In these 100 days, we have put more than 200 million shots into arms, put money into the pockets of those who need it most, and so much more.
Here in Wisconsin, the Biden and Evers administrations have created an effective vaccine distribution system, slowing the spread of the virus and making it safer for families and friends to reunite and for workers to go to their jobs. With the passage of the American Rescue Plan, small businesses will be able to get back on their feet, working families will qualify for additional help, and so much more. Opportunity is returning to Wisconsin.
While we have made significant progress in these 100 days, there is much more to do. President Biden has proposed the American Jobs Plan and the American Families Plan, which will create well-paying union jobs, invest in our children, and build green infrastructure. Together, we can build the scaffolding for a future where everyone gets what they need.
A Better Wisconsin Together Deputy Director Mike Browne said, "The past 100 days have shown that, when we stand together across race and place, there's nothing we can't achieve. We are healthier and more prosperous than we were when President Biden took office, and with 1,362 days to go, we can expect a more equitable, hopeful future, with good jobs and justice on the horizon."