President Biden Celebrates Economic and Clean Energy Wins with Wisconsinites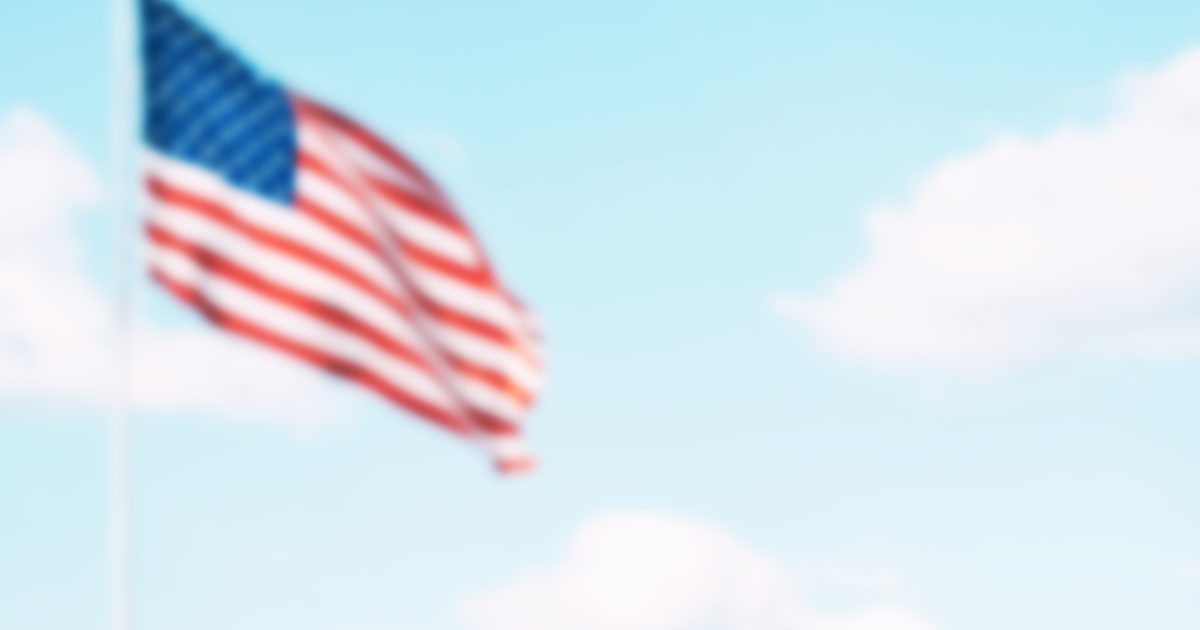 MADISON, Wis. — Today, President Joe Biden visited Milwaukee to celebrate the economic and environmental strides happening in Wisconsin, many of them made possible by the Bidenomics Agenda and Inflation Reduction Act – a historic piece of legislation signed into law by President Biden almost exactly one year ago, on August 16, 2022.
"We appreciate President Biden coming to Wisconsin to shed light on his administration's efforts to make sure we have an economy that works for working families, and a healthy climate that will support generations to come," said Chris Walloch, executive director of A Better Wisconsin Together.  "Thanks to Biden Administration investments like the Inflation Reduction Act, hard working families in Wisconsin have received essential resources that will help people support their families and build a better future."
By the numbers, here's how Wisconsinites are benefitting from Bidenomics and the Inflation Reduction Act (IRA):
Nearly half a million Wisconsinites are better able to see a doctor when they are sick, by saving money on out-of-pocket healthcare costs and insurance premiums through actions  put in place by the IRA;
Miles of roadways repaired to keep us safe on Wisconsin roads, with $2.8 billion in funds for Wisconsin infrastructure projects;
Hundreds of new clean energy jobs have been created in Wisconsin – jobs that both provide economic support for Wisconsin families and produce green energy so Wisconsinites can breathe cleaner air;
Wisconsin's senior community is saving an average of $474 on prescription drug costs;
More than 30,000 Medicare recipients in Wisconsin who need insulin don't have to break the bank to afford their prescription, thanks to a $35 per month cap established through the IRA;
Over 1 million Wisconsinites are keeping their families healthy through expanded access to essential vaccines;
And much more.
"The Inflation Reduction Act prioritizes our concerns and gives hard working people across our state tools to overcome the challenges we face and build a prosperous and sustainable future," said Walloch. "While far-right politicians will soon descend upon Wisconsin to spew a harmful and unpopular agenda that relies on the politics of fear and division, President Biden's visit today was a refreshing reminder of the good that comes when we focus on what unites us, and put people over politics."