Poll Finds Wisconsin Voters Overwhelmingly Oppose Unconstitutional Impeachment
By 24 Point Margin, State Voters Oppose Overturning April Election of Justice Janet Protasiewicz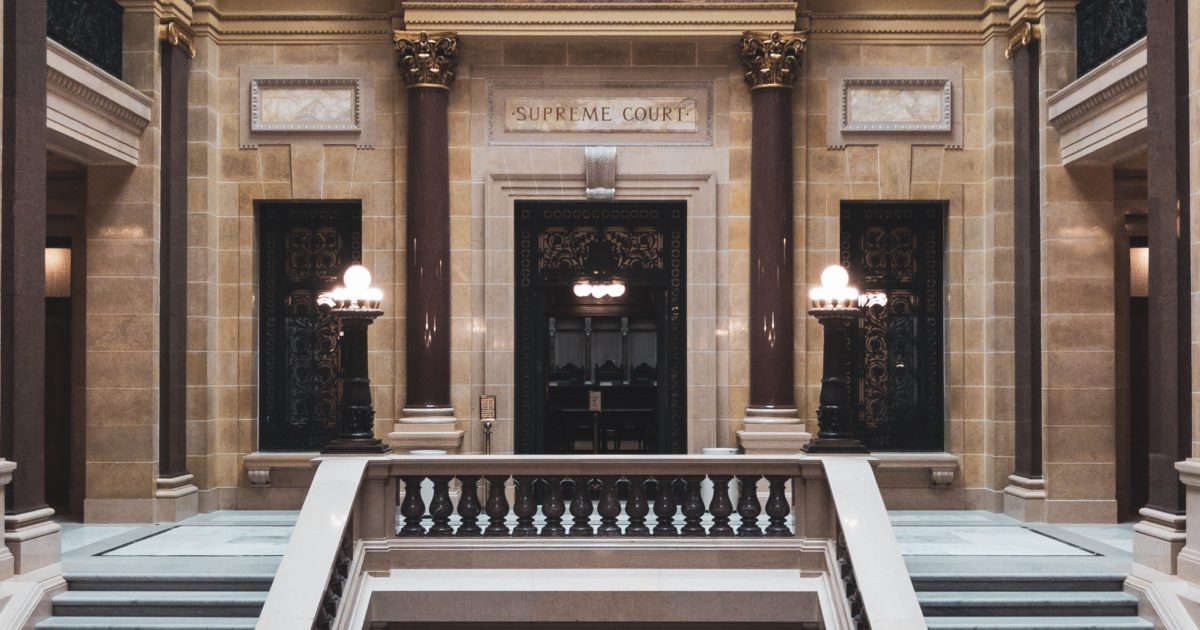 MADISON, Wis. — A statewide poll of Wisconsin voters, sponsored by A Better Wisconsin Together, finds overwhelming opposition to a scheme from some extreme Republicans to impeach newly elected Justice Janet Protasiewicz. According to results of the survey, conducted September 7-10 by the national award-winning polling firm GBAO, impeachment is opposed by a massive 24 point margin.
"By overwhelming margins Wisconsinites are telling us they oppose overturning the result of the April 2023 election with threats to impeach Justice Protasiewicz," commented A Better Wisconsin Together Deputy Director Mike Browne. "They value their votes and they expect their votes to be respected by the legislature."
Additional survey findings include:
Justice Protasiewicz has positive job ratings. In April, Protasiewicz was elected by 11-points (56% – 45%) in a spring election with record-breaking turnout. Months later and just weeks after being sworn in, voters approve of the job she's doing by a similar 11–point margin (51% approve – 29% disapprove).
Republicans in the State Legislature are under water. A majority (51%) of voters disapprove of the Republicans in the Wisconsin state legislature (41% approve).
Wisconsinites overwhelmingly prefer the State Legislature to prioritize education over impeachment. Two-in-three voters (66%) want the State Legislature to prioritize "Increasing funding for the Wisconsin education system, from daycare to higher education" rather than impeaching Justice Protasiewicz.
Republican motivation to impeach is seen as political. Only a third of voters (33%) believe Republicans want to impeach Protasiewicz because they "believe she did something wrong and should be removed" while nearly half (46%) think it is because Republicans "are upset their candidate who could have helped them hold on to political power didn't win." Even 14% of Republicans believe it is because their party's chosen candidate didn't win.
A memo summarizing the poll findings can be found here.
Even prior to her landslide election victory in April 2023, some extreme Wisconsin Republicans were raising the threat of impeaching Justice Janet Protasiewicz. In recent weeks, before she had even heard a case on the state high court, Assembly Speaker Robin Vos demanded Justice Protasiewicz remove herself from a case involving the gerrymandered state legislative districts and threatened to undertake impeachment proceedings if she did not.
The Wisconsin Judicial Commission, which oversees and enforces court ethics, has already dismissed several baseless complaints brought by state Republicans against Justice Protasiewicz and declared the matter closed.