OP-ED: Politicians Need to Protect Our Right to Live Free of Mass Shootings, Not Gun Lobby Interests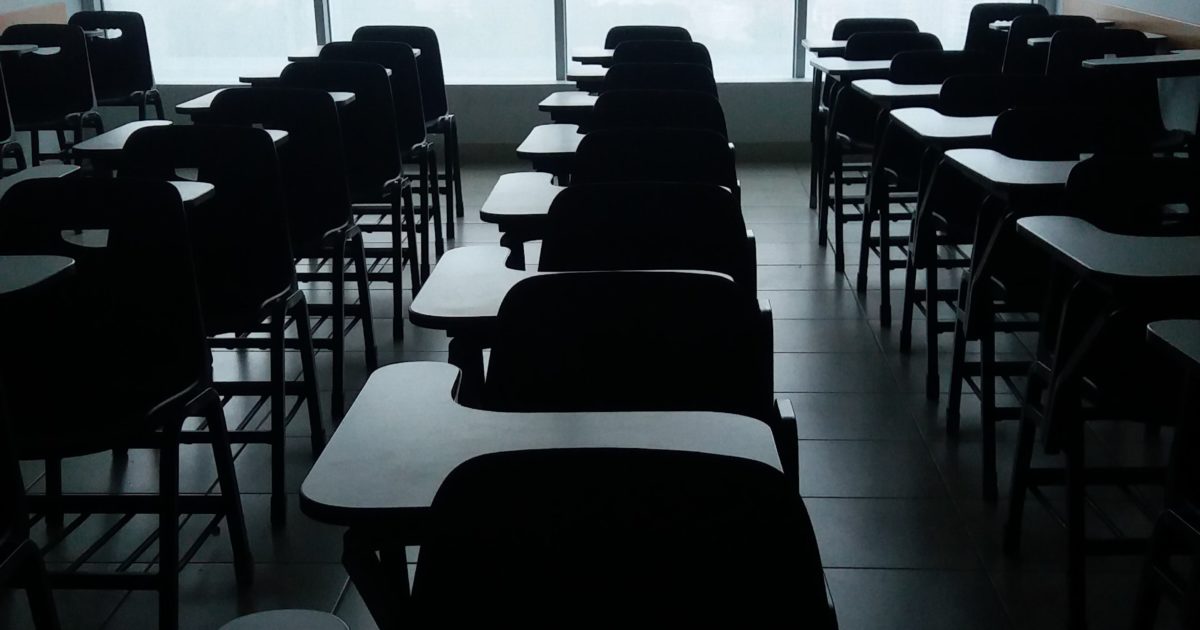 We all deserve the right to feel safe in our home, our workplace, our school, and everywhere we visit.
But as we join together in mourning another senseless mass shooting, GOP politicians are once again attempting to distract and divide our communities, by spreading hate and hoping to divert from the real issue at hand: right wing politicians' refusal to put people first and stand up to the gun lobby.
The latest devastating mass shooting at a school in Nashville marks the United States' 38th gun violence massacre in the month of March alone. In the aftermath of Monday's tragedy, President Biden called on Congress to pass his federal assault weapons ban, saying "we have to do more to stop gun violence" – he's right, and there's a pattern which cannot be ignored.
Each of Wisconsin's Republican representatives in Congress voted against President Biden's assault weapons ban in 2022 – and each of them has either been endorsed by the NRA, benefitted from NRA-affiliated money, or both.
The gun lobby is clearly working to influence Wisconsin's elected officials and derail common sense gun safety – and GOP politicians are doing nothing to stop it.
As more and more people die at the hands of gun violence, Dan Kelly wears his NRA endorsement as a badge of honor. In 2020, just one day after five Wisconsinites were killed in a mass shooting at Molson Coors brewery in Milwaukee, Kelly held a campaign fundraiser at a gun club just nine miles from the site of the tragedy.
During his brief tenure as a Scott Walker appointee to the Wisconsin Supreme Court, Kelly authored a decision that allowed people to carry hidden guns on Madison city buses.
Those who have been granted the privilege of governing in our names, whether it be in federal, state or local office, need to put constituents over greed, listen to our voices, and they need to act.
We know that the majority of Wisconsinites, including a majority of gun owning households, support things like mandatory background checks and Extreme Risk Protection Order legislation – a measure that would keep guns out of the hands of people deemed a danger to themselves or others.
Together, we won't let right wing politicians stoke fear and distract from what is truly holding Wisconsin and other states back from living free of the fear of gun violence: their own refusal to denounce the gun lobby.
Call Dan Kelly (608-291-7504), your state legislators (1-800-362-9472), and federal representatives (202-224-3121) today and demand they look in the mirror and protect us over the gun lobby.