Over 80 Wisconsin School Districts Will Go to Referendum Next Month – But They Shouldn't Have To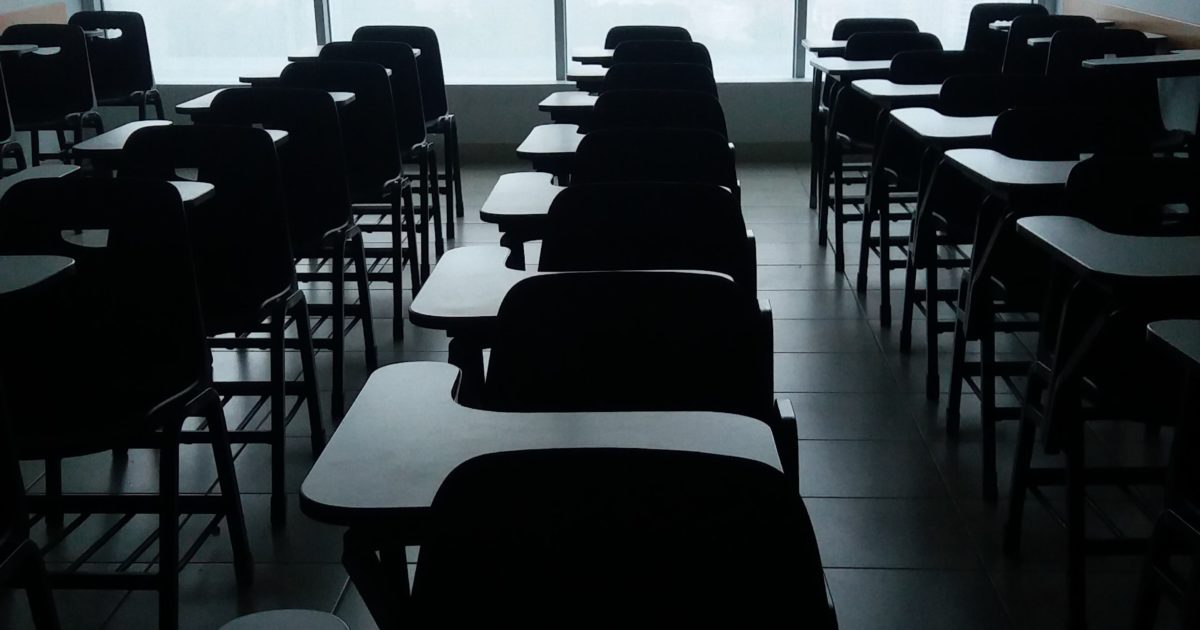 MADISON, Wis. – This Fall, 81 school districts across Wisconsin will go to referendum for a total of nearly $2 billion just to afford basic necessities and provide our kids with a state-of-the-art education.
But Wisconsin public schools – which are ranked among the best in the nation academically – shouldn't have to do that.
"Despite efforts from progressive advocates to increase school funding, Wisconsin districts are facing an uphill battle," said Chris Walloch, executive director of A Better Wisconsin Together. "A battle that was built a decade ago when the conservative controlled state legislature made severe budget cuts to education, and have refused to make up for it in the years since."
We're still seeing that sentiment among conservatives today – with Tim Michels recently saying it would be the definition of insanity to fund public schools in the Badger State, and conservatives in the legislature slashing vital education funding from Wisconsin's most recent biennial budget.
Instead of funding our schools, Michels has a radical plan to slash state support for schools and instead hike local property taxes by over $570 million.
"It's clear that when our kids and teachers need it most, conservative politicians are choosing to look the other way," Walloch said. "The definition of insanity is Wisconsin schools needing to go to referendum just to keep the lights on."
You can call your legislator at 1-800-362-9472 or Tim Michels at 414-207-4464 to demand they support fully funded public schools in Wisconsin.