Over 10,000 Wisconsinites Sign Good Neighbor Pledge
More Important Than Ever for Wisconsinites to Speak Up to Protect Their Health and Safety After Right-Wing Lawsuit Undermines Statewide Effort to Control COVID-19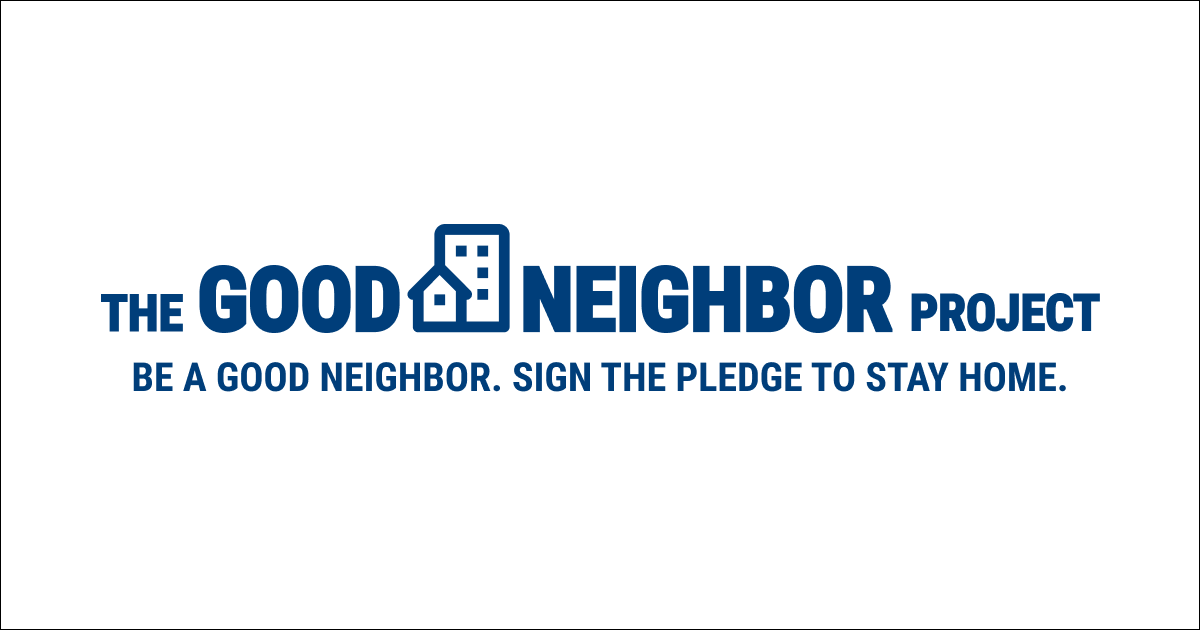 MADISON, Wis. — Over 10,000 Wisconsinites from every one of the state's seventy-two counties have signed the "Good Neighbor Pledge", committing to do their part for the safety of their families, their neighbors and their communities in the face of the COVID-19. It's yet another sign of the strong support of the vast majority of state residents to protect public health, and especially important after conservative justices on the Wisconsin State Supreme Court struck down Safer at Home measures implemented by the administration of Gov. Tony Evers.
According to Mike Browne, Deputy Director of A Better Wisconsin Together, the organization promoting the pledge, "The Good Neighbor Project is about validating the voices of people who don't yell, but instead are helping to safely and responsibly get our economy back on track. They know that we need to do this the right way and listen to public health experts so all of the efforts to flatten the curve of infection aren't lost and their sacrifices go for naught."
According to the data, observing measures like social distancing, limiting travel and making changes to business activity have helped to flatten the curve of infection of the highly contagious COVID-19 virus. Wisconsin continues to increase the testing and tracing capacity experts say is necessary to preserve public health as part of a safe economic recovery.
A recent decision by a conservative four justice majority on the state supreme court, in a lawsuit brought by Republicans in the state legislature, has struck down statewide measures to try to limit the spread of COVID-19 and protect consumers and workers. Republicans in control of the state legislature have neither offered a replacement plan nor acted to address the lack of a coordinated state response to a global health pandemic that resulted from their litigation.
A statewide public opinion poll of Wisconsinites released this week also found the vast majority of state residents support measures taken to limit public gatherings, back Gov. Evers' administration's handling of the response to the outbreak and oppose protests led by fringe elements with the support of right-wing funders.
Browne said the Good Neighbor Project will continue to provide opportunities for Wisconsinites to stay involved and make their voices heard in support of protecting public health.
He concluded, " It's going to be more important than ever that people speak up to protect their health and safety. Good neighbors look out for each other, and they also won't let extremism or partisanship cloud our judgement and undo the progress we're making against COVID-19."