OP-ED: Our First Mother's Day in a Post-Roe World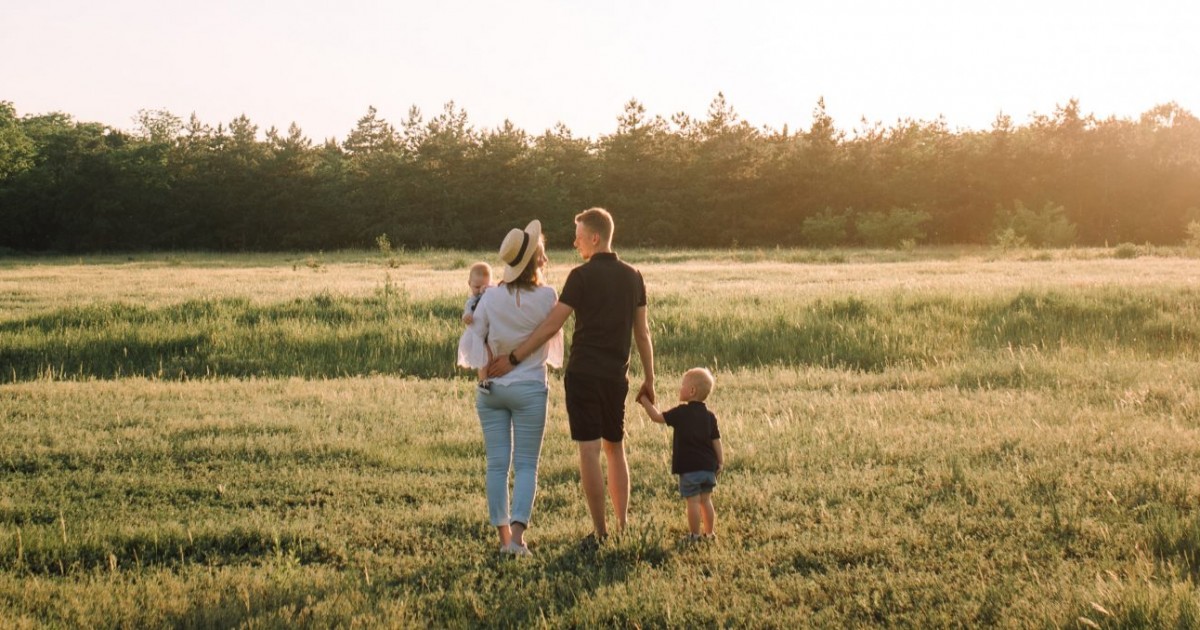 Mother's Day 2023 marks the first time in 50 years that people in Wisconsin do not have the right to decide if and when they become mothers, and those who are already parents are stripped of the freedom to decide if and when they want to keep growing their families.
When extremist MAGA judges on the U.S. Supreme Court overturned our constitutional right to abortion last summer, Wisconsin immediately reverted back to a barbaric abortion ban passed in 1849, that puts politicians in charge of what should be family decisions, and even criminalizes healthcare professionals who provide essential family healthcare.
Right wing politicians are trying to keep the law – which was written before those who can become mothers even had the right to vote – in place, while state leaders like Attorney General Josh Kaul and Governor Tony Evers have filed a lawsuit to have it repealed.
On a day dedicated to honoring and celebrating mothers across the world, Republican politicians are actively working to ensure that mothers in Wisconsin do not have the most decent level of respect: control over their own bodies and healthcare.
No matter the circumstance, everyone deserves the right to make their own decisions about motherhood – on their own terms. Never has that been clearer than on our first Mother's Day in a post-Roe world.
Call your state legislator today at 1-800-362-9472 and demand they honor Wisconsin mothers by staying out of individual decisions on motherhood and repealing the 1849 criminal abortion ban.