OP-ED: How Governor Evers and President Biden are Stepping Up for Clean Water in Wisconsin, Despite Republican Inaction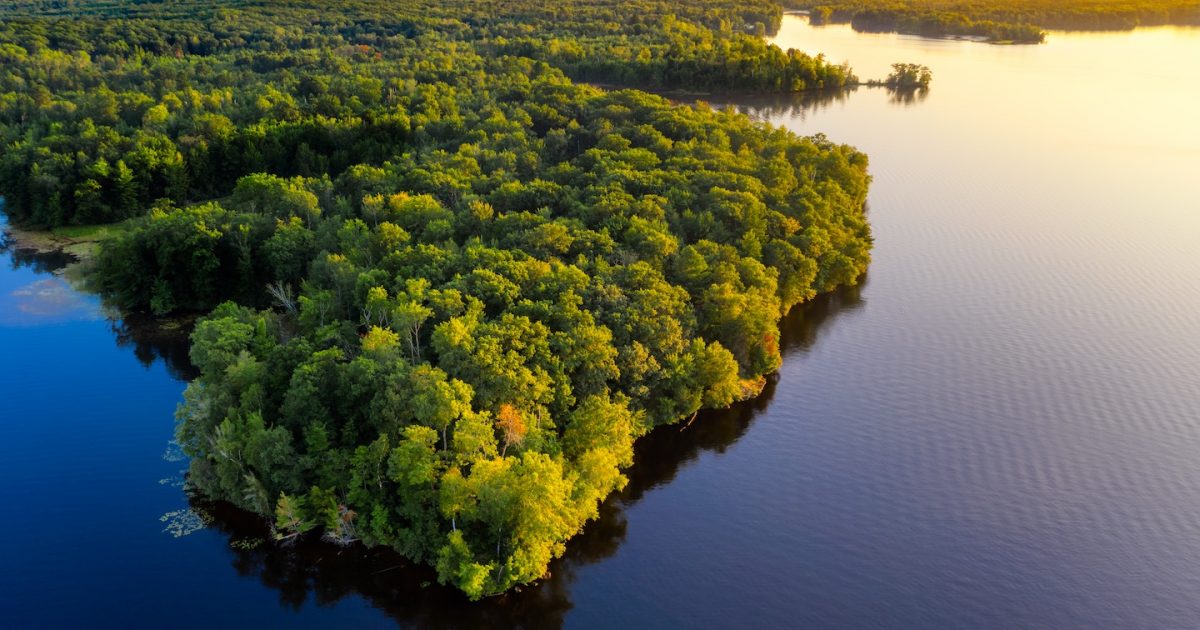 No matter where we live, we all deserve and need clean drinking water.
But for many communities across Wisconsin, access to clean water is not a guarantee. News outlets reported in 2022 that PFAS, or "forever chemicals," have been found in the water supply of more than 50 cities across the Badger state.
When introduced into a water supply, PFAS can take years to break down but will build up quickly in the humans and animals that consume it, causing detrimental side effects related to reproductive health, an increased risk of developing cancer, and more.
We deserve better. That's why Governor Tony Evers has announced $402 million to improve water quality across Wisconsin and move us closer to a reality where no family has to wonder if the water coming out of their tap is safe to drink.
A large portion of the funding comes from allocations of the Bipartisan Infrastructure Law signed by President Joe Biden in 2021, and will help local Wisconsin municipalities do everything from replace toxic lead pipes, address PFAS contamination, and build much needed water infrastructure projects.
This critical funding made possible by Gov. Evers and President Biden comes as right-wing lawmakers continue to refuse action on clean water in Wisconsin. Earlier this year, Republican state legislators struck clean water provisions from Gov. Evers' state budget proposal and instead passed a bill that clean water experts and activists say is not a proper solution.
In order to make clean water a reality for every household in Wisconsin, we need Republican lawmakers to end the partisan antics and work together on bipartisan solutions.
You can reach your state representatives at 1-800-362-9472, or your federal representatives at 202-224-3121, to demand they follow the lead of Gov. Evers and President Biden and deliver on clean water initiatives for Wisconsinites.