OP-ED: Government Shutdown Averted For Now, No Thanks to Wisconsin Congressmen Tom Tiffany and Mike Gallagher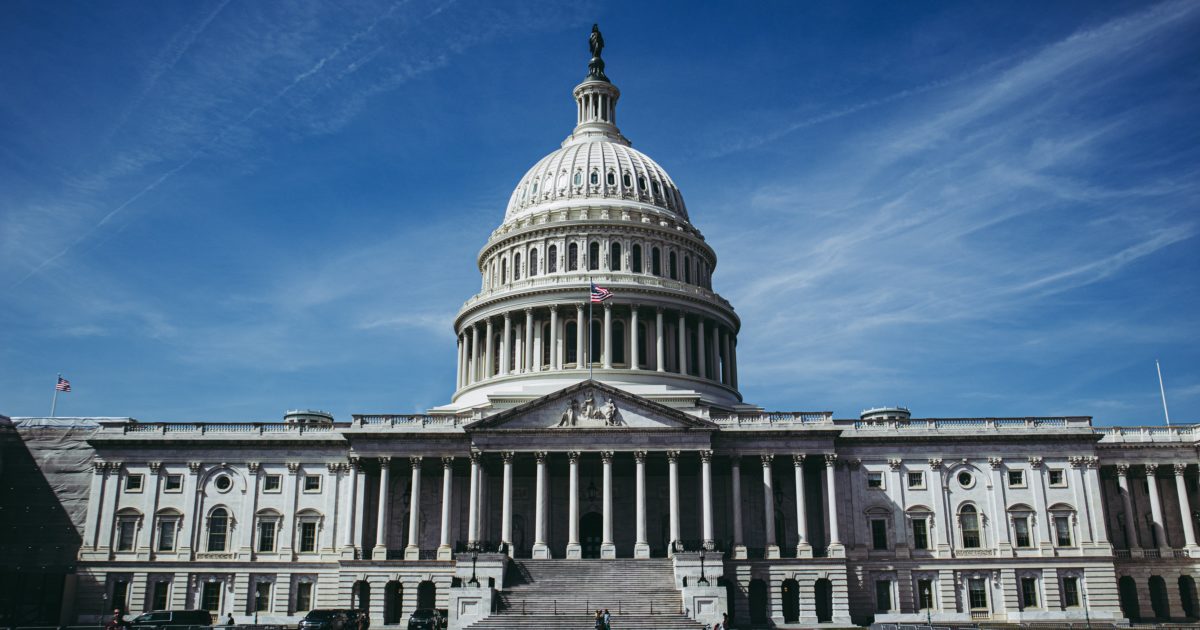 Congress and President Biden have reached another funding agreement that successfully blocked MAGA Republicans' push for a government shutdown that would have forced service members and government workers to work without pay, hurt small businesses, and harmed America's middle and working class.
The reprieve comes no thanks to Republican Congressmen Tom Tiffany and Mike Gallagher – representing Wisconsin communities from Green Bay and Waupaca to Chippewa Falls and Wausau – who voted in favor of a shutdown, and therefore supported severe cuts to programs that help millions of hardworking Wisconsinites provide for their families.
While the deal passed by Congress and signed by President Biden is a critical reprieve for the thousands of families, the funding is only extended for a few short months, at which point MAGA politicians like Tiffany and Gallagher could once again vote against the well-being of Wisconsinites.
Call your federal representatives today and demand they work together to support the programs and resources that help constituents build good lives for our families. Because in Wisconsin, we deserve leaders who will prioritize our concerns and put people over politics.
You can reach Tiffany's office here: (202) 225-3365, and Gallagher's office here: (202) 225-5665.