On Transgender Day of Visibility, Wisconsin Republicans Remain Shortsighted and Narrow-minded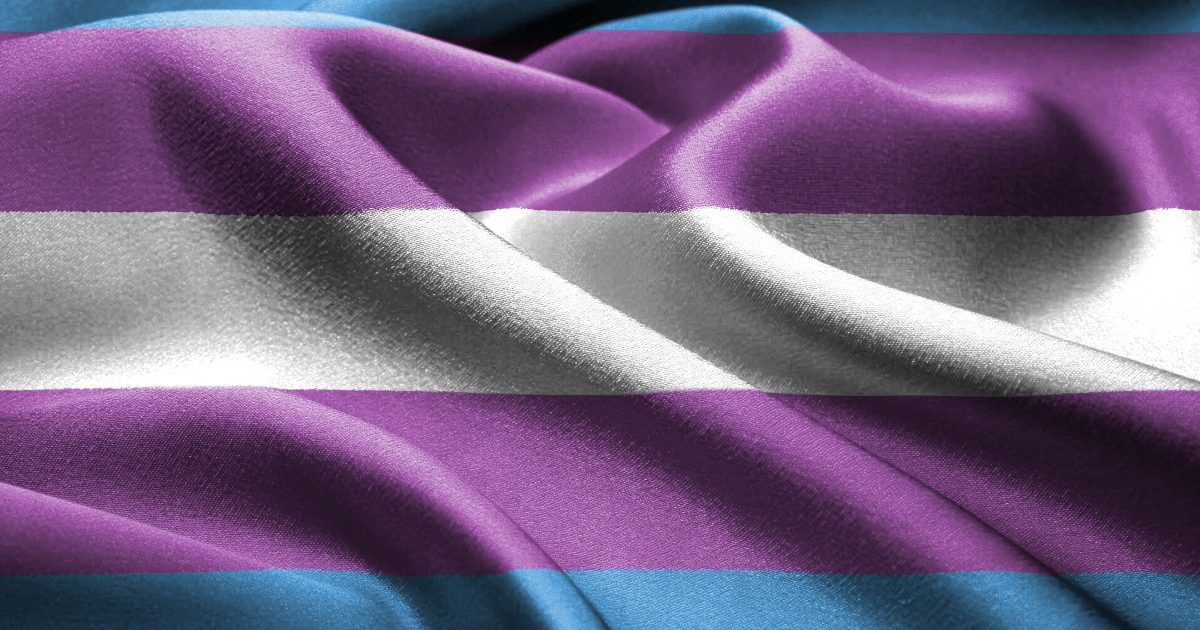 All of us – no matter our gender, race, or zip code – deserve equal opportunity under the law. Transgender Day of Visibility is an embodiment of that American value.
Observed every year on March 31, the day highlights the triumphs and achievements of transgender citizens across the globe, but also brings to light the work that is still left undone – work that will help put an end to the discrimination, prejudice, and inequality faced by the transgender community.
We are lucky to have progressive leaders like President Biden, Gov. Tony Evers, and legislative Democrats working hard to make our local communities more inclusive and ensure that the sentiment of Transgender Day of Visibility rings true year-round.
Legislative Democrats introduced trans-inclusive bills last year that would ban discrimination based on gender, and would create a task force to ensure Wisconsin is an equitable place for everyone to live – regardless of gender identity.
In response to anti-transgender legislation from legislative Republicans last year, Gov. Evers publicly announced his support for transgender athletes, writing in a tweet "I see you. You are welcome, and you belong."
Gov. Evers has also issued two proclamations in support of Wisconsin's transgender community, proclaiming March 31 as Transgender Day of Visibility and November 20 as Transgender Day of Remembrance.
But as the rest of us push for progress today and every day, Republicans in Wisconsin are pushing to move us backward.
In 2021 alone, Republicans in the state legislature introduced three anti-transgender bills –one that would ban transgender athletes from competing in women's college sports, anotherthat would ban transgender athletes from competing in K-12 women's sports, and a third that would require parental consent for Wisconsin students to learn about gender expression in school.
Yet, this dangerous agenda from conservatives isn't just an issue contained within the state legislature. We also see it in other Republican figures representing the Badger state – like Sen. Ron Johnson, who earlier this month described transgender women as "creepy" when discussing their freedom to use the bathroom of their choice.
Or Republican Attorney General candidate Adam Jarchow, who wrote in a March 18 tweet that it's "disgusting" for transgender women to compete in sports alongside their fellow female athletes, and in a separate Tweet called President Joe Biden's support for the transgender community, "silly, pandering nonsense."
But it's clear that conservative politicians like Sen. Ron Johnson and Adam Jarchow don't share our values – because Wisconsinites know that what's truly 'disgusting' and 'nonsense' is stripping someone of their freedoms simply because of their gender, race, sexual orientation, or otherwise.
If Sen. Ron Johnson and Adam Jarchow could have it their way, there wouldn't be a Transgender Day of Visibility – because the transgender community would be invisible.
Call, tweet, and write your local legislators to let them know Wisconsinites are unified in support for the transgender community, and unified in upholding Gov. Evers' message to transgender Wisconsinites: we see them, they are welcome, and they belong.