This Native American Heritage Month and Beyond, Wisconsin Must Stand up for Indigenous Communities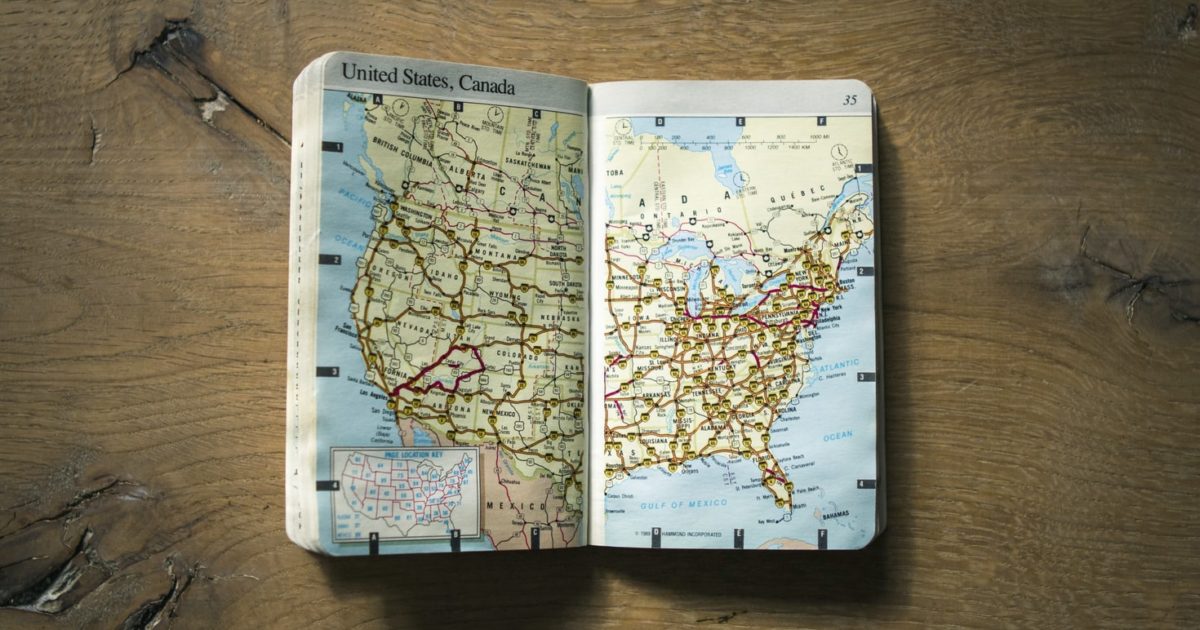 Every November since 1990, Wisconsin has celebrated Native American Heritage Month. A time to celebrate the contributions of Native Wisconsinites – contributions to things like art and culture, economics, activism, and everything that makes Wisconsin what it is today.
But it's also a time to reckon with the violent history of colonization endured by Wisconsin's original inhabitants – the effects of which are still felt today.
It's 2022, and Indigenous communities are still experiencing widespread cultural appropriation, record numbers of missing and murdered women, and disparities in healthcare and income.
But while nothing can erase the violent history that led us here today, non-native Wisconsinites – especially those in public office – have a social and moral obligation to address these issues and ensure that history does not repeat itself.
Public servants like Gov. Tony Evers and Attorney General Josh Kaul are leading by example.
Gov. Evers has long pushed for higher quality, more affordable healthcare for Wisconsinites living on tribal lands. He has put forth budget proposals that would expand Medicaid reimbursements for tribal communities, and last year directed $86 million in funding to tribal health departments.
That $86 million helped disperse life-saving vaccines amid the COVID-19 pandemic, as well as an increase in access to COVID-19 tests and contact tracing to help mitigate the spread.
Aside from lack of proper healthcare, though, murder is the third leading cause of death for Indigenous women. That's why Attorney General Kaul created the Missing and Murdered Indigenous Women Task Force – a group that is looking to find justice for Indigenous women, stop these cases from turning cold, and prevent new cases from happening at all.
This month, join A Better Wisconsin Together in demanding that local leaders follow suit and stand up for Indigenous communities in the Badger State.
You can reach the state legislature here 1-800-362-9472, or your federal representatives here 202-224-3121 and remind them that together, we can build a fair and just state where all Indigenous peoples are treated equally and with dignity and respect – no matter what.