November 1 is Election Hero Day: A Time to Say 'Thank You' to Election Officials and Volunteers for Protecting Our Freedom to Vote
Take a moment to recognize all the people who make our elections possible and all they do to protect our freedom.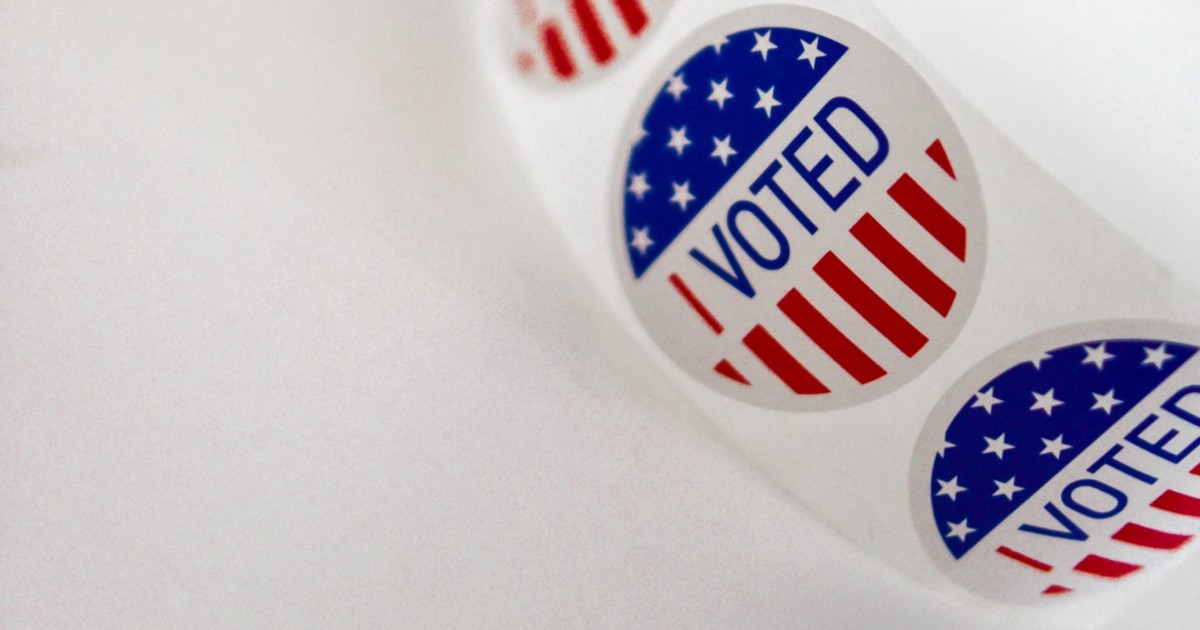 MADISON, Wis. — For our elections to work, we need to vote. To be able to cast those votes, we rely on dedicated local officials, their staff and citizen volunteers. They're our friends, our family, our neighbors. They are also election heroes who deserve our recognition and our gratitude.
In recognition of the efforts of the hard work and the long hours put in by election officials and volunteers, November 1 has been declared Election Hero Day.
The following are the statements of A Better Wisconsin Together Executive Director Chris Walloch:
"Wisconsinites can cast their ballots and have our voices heard in free and fair elections, thanks to our election heroes. Even in the midst of a global health pandemic, our votes were able to be cast and counted.
"Whatever our color, background or zip code, we value our freedom to have a say in decisions that impact our lives. It's voting that makes that freedom possible.
"So today, on Election Hero Day, it's important to take a moment to recognize all the people who make our elections possible and all they do to protect our freedom. From the election officials who make sure we can register to vote and get the ballots printed, to the workers that staff our polling places and count our votes, we say, 'thank you.'"