New Legislature Must Put COVID Relief First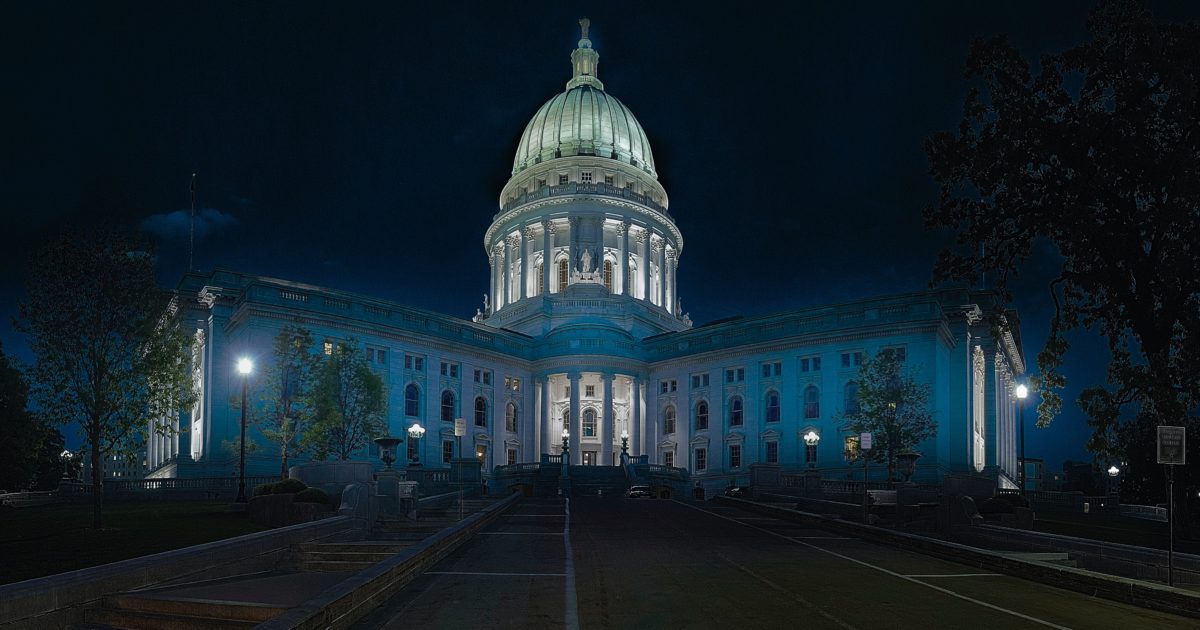 MADISON, Wis. — As the new Wisconsin Legislature is sworn in today, its mandate is clear. COVID-19 relief should be first and foremost on the agenda. From workers who are unemployed or have lost shifts due to the pandemic, to parents who are juggling virtual school and work, to small businesses wondering how they'll survive the winter, Wisconsinites are calling out for a government that will keep us safe from disease and restore our economic well-being. The Legislature should act now to pass the policies that both parties agree on, and keep discussing additional measures that each side has proposed.
In the nearly nine months of legislative inaction, Gov. Tony Evers has repeatedly called for negotiations and compromise. In December, he proposed a bill consisting of provisions that Republican leaders have already agreed to and still those leaders have taken no steps to pass these policies.
Said A Better Wisconsin Together Executive Director Nicole Safar, "2020 was marked by stubbornness and indifference from the Republicans in the Legislature towards the suffering of Wisconsinites during this pandemic. But we have a new year, a new legislature and a new opportunity to work together putting families, small businesses and communities first."