New Bill Repealing 1849 Criminal Abortion Ban is a Necessary Step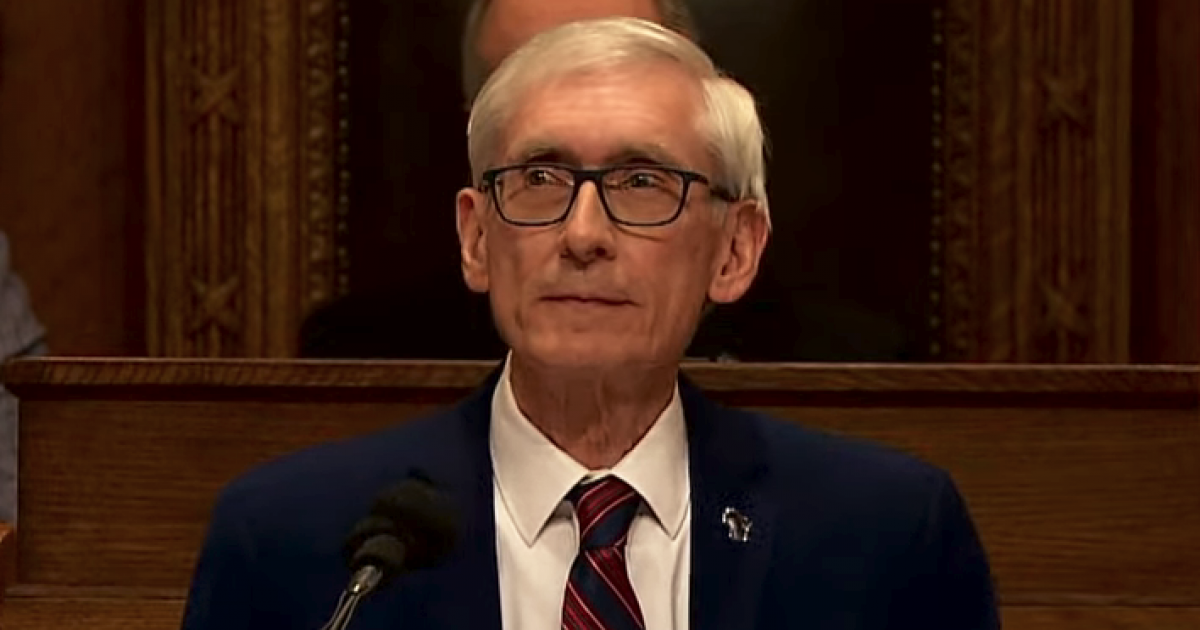 MADISON, Wis. – This morning, Gov. Tony Evers and Lt. Gov. Sara Rodriguez – alongside Democratic state legislators Kelda Roys and Lisa Subeck – reintroduced legislation that would restore abortion rights in Wisconsin by repealing the state's 1849 criminal abortion ban.
The archaic ban threatens doctors and nurses with felony charges for providing abortion care, and bans abortion in nearly every case – including in cases of rape and incest. It went into effect after the U.S. Supreme Court MAGA majority overturned Roe v. Wade, our constitutional right to abortion, last summer.
"The legislation introduced today by the Evers administration and Democratic legislators is a necessary step in restoring safe, legal abortion access in Wisconsin," said Chris Walloch, executive director of A Better Wisconsin Together. "Wisconsinites have made it clear that the barbaric, 174-year-old criminal abortion ban must be repealed, and this bill would do just that."
According to a Marquette University Law School Poll, over 80% of Wisconsinites oppose the antiquated provisions written in the abortion ban.
"No matter a person's zip code, everyone deserves the freedom to make decisions about their own reproductive healthcare," Walloch continued. "Politicians have no place in Wisconsin's exam rooms, and as long as the criminal abortion ban stays in place, elected officials will continue to insert themselves into decisions that ought to be made privately, between patient and doctor."
Walloch also noted, "A Better Wisconsin Together applauds Gov. Evers, Lt. Gov. Rodriguez, and Democratic legislators in their introduction of this bill, and we encourage all of our state legislators to pledge their support as well."
Call your legislator today at 1-800-362-9472, and demand they work together with Gov. Evers to repeal Wisconsin's 1849 abortion ban.