Michael Gableman Isn't Just Feeding Election Conspiracy Theories, He's Feeding Himself
New Records Reveal Sham Inquiry Keeps Consuming Our Tax Dollars for Meals, Hotels and Travel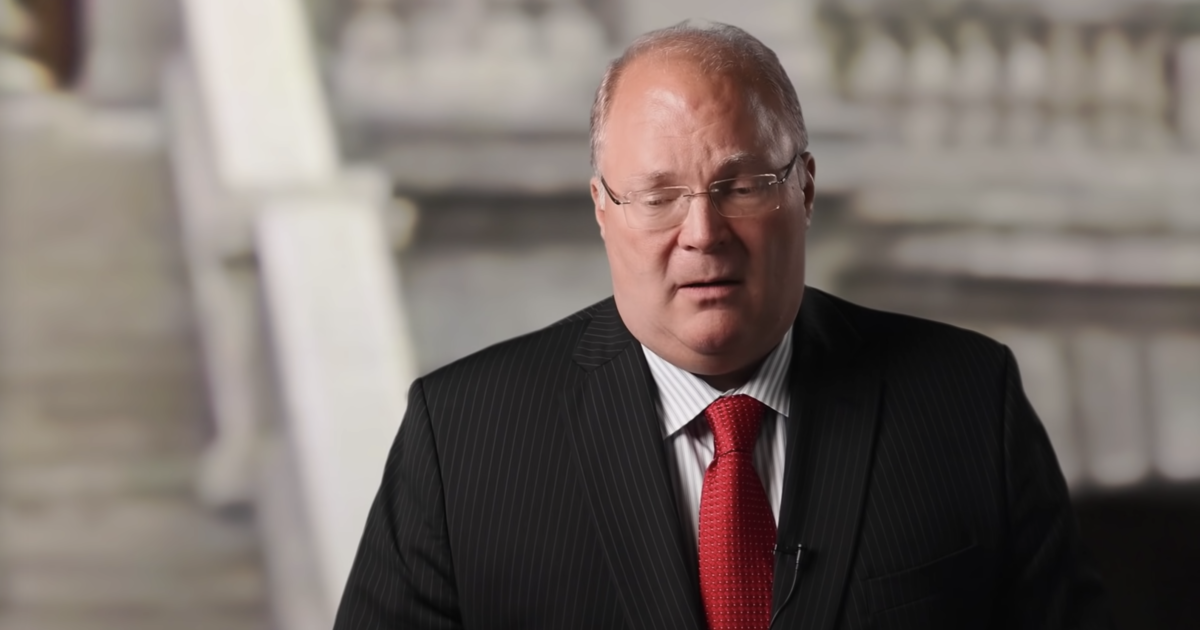 MADISON, Wis. — Michael Gableman's sham inquiry into the long ago decided 2020 election won by President Joe Biden rolls on, and according to recently released records, so does his taxpayer funded meal train. Records made public by American Oversight reveal Gableman and his team billed over $13,000 in reimbursements for meals, mileage, hotels, flights and ride services in two recent months.
"Michael Gableman's gravy train should have reached the end of the line a long time ago," commented A Better Wisconsin Together Executive Director Chris Walloch. "That Gableman and his team continue to rack up thousands of dollars in reimbursements for food and transportation while feeding Wisconsinites baseless conspiracy theories adds insult to the injury they're doing to our state as they engage in their election sabotage."
Records of reimbursements to Gableman and his team authorized by the Assembly in December 2021 and January 2022, under the ultimate supervision of Speaker Robin Vos, have billed taxpayers for personal expenses including:
$5,105.13 for hotels;
$3,286.43 for airline flights;
$2,886.36 for transportation like ride services and mileage reimbursement;
$1,784.09 for food.
The $13,000 plus in December and January expenses add to the nearly $26,000 tab from the previous three months to feed, transport and house Gableman and his staff.
According to media reports, Gableman also continues to ignore the directives of Speaker Vos when it comes to billing expenses to taxpayers, most recently taking over $230 in reimbursement to drive to a Republican Party event. Previously, Gableman stuck taxpayers with a nearly $3,000 tab for a trip to a conspiracy theory conference in South Dakota, travel Vos had said he would not authorize paying for.
After a court hearing compelling the release of documents Gableman and his team were trying to withhold, it was revealed that his contract for state tax support has been extended until at least the end of April by Vos.
Walloch concluded, "Wisconsinites should not have to continue to pay to feed Michael Gableman and his appetite for election sabotage. It's time for legislators to put an end to this sham."