Mental Health Action Day: Wisconsin Lawmakers Must Do Their Part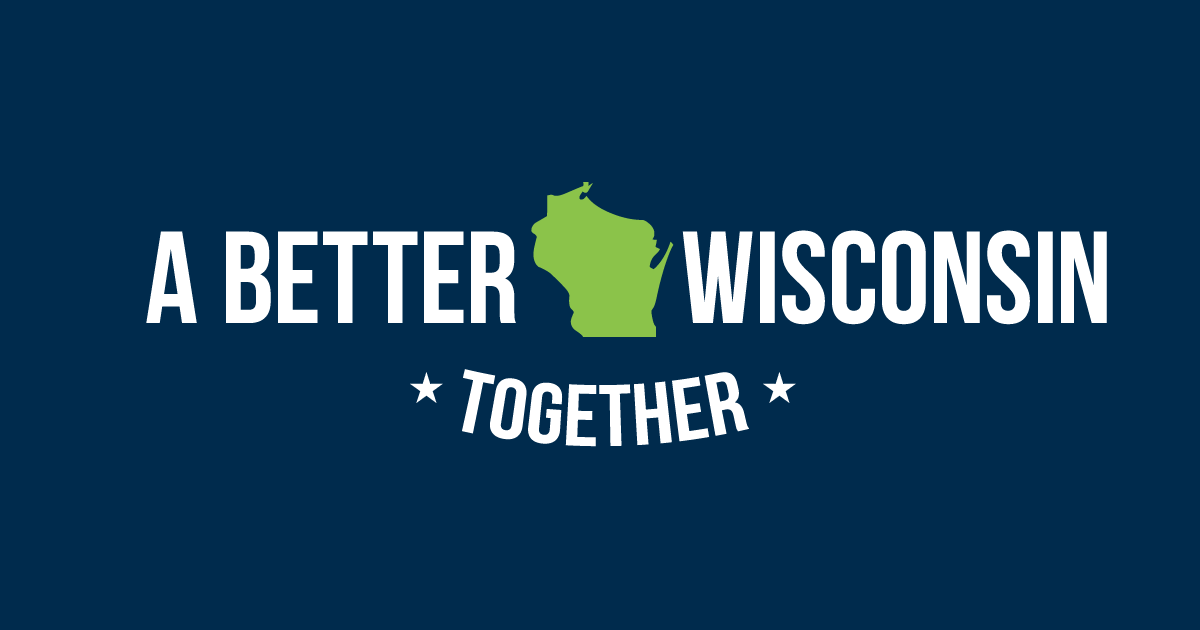 MADISON, Wis. – On Mental Health Action Day, A Better Wisconsin Together is shedding light on the need for state investments in affordable, accessible mental health resources across Wisconsin – especially in Wisconsin schools and rural areas of the Badger State.
"No matter where someone lives or how much money they make, we all should have access to high-quality mental healthcare, and there's a reason Governor Evers declared 2023 the Year of Mental Health," said Chris Walloch, executive director of A Better Wisconsin Together. "With a new state budget underway and a multi-billion dollar surplus, Wisconsin lawmakers have more than enough resources and authority to ensure that every family has access to mental health support."
In his 2023-25 biennial budget proposal, Gov. Evers allocated millions of dollars to address youth and student mental health concerns, expand accessibility of mental health support for rural communities, mitigate cost as a barrier to receiving mental healthcare in Wisconsin, support suicide prevention services, and develop new resources for Wisconsinites whose mental health is impacted by addiction and substance use.
The Republican-led Joint Committee on Finance – the group of state legislators in charge of negotiating the budget – gutted over 500 provisions from Gov. Evers' budget this month, including mental health investments, without offering any substantive alternative.
"Mental health support should be treated as essential healthcare," said Walloch. "But a handful of Republican lawmakers in our state legislature are playing politics with the state budget instead of investing it back into the well-being of our local communities."
On Mental Health Action Day, call your representatives in the state legislature at 1-800-362-9472 and demand they invest in affordable, accessible, high-quality mental health resources for all Wisconsinites.