Make a Plan to Vote: Voting Rights Act Anniversary Falls Days Before Wisconsin's Aug. 9 Primary Election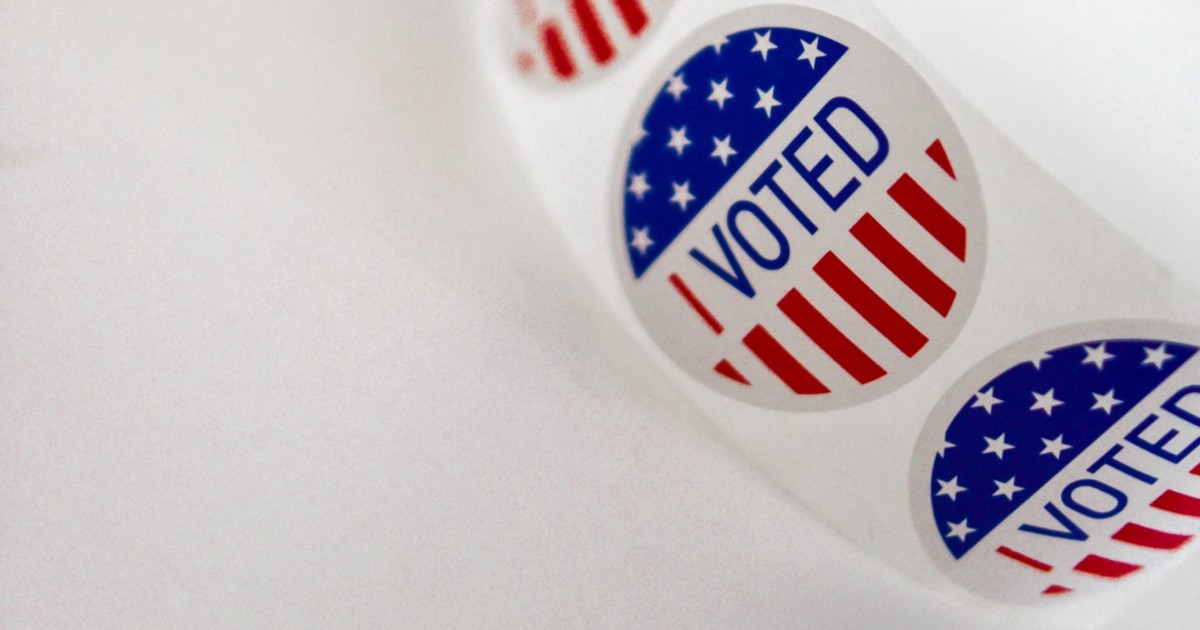 MADISON, Wis. — Saturday, Aug. 6 will mark the 57th anniversary of the Voting Rights Act, a federal bill that prohibits voting discrimination on the basis of race. This week also marks the deadline (Aug. 5) to register to vote in-person in Wisconsin's Aug. 9 primary.
As Wisconsinites commemorate the 1965 Voting Rights Act and gear up to vote in a crucial primary election next week, now is a great time to visit www.myvote.wi.gov to check your voter registration status, locate your polling location, and even find more information about what's on your ballot this cycle.
"For democracy to work for all of us, it must include us all," said Chris Walloch, executive director of A Better Wisconsin Together. "That's why the Voting Rights Act was so monumental, and why high turnout elections can spur tangible change across our communities.
"Together, we can bring down the barriers erected to silence Black, Indigenous, young and new Americans and ensure equal voice in the decisions that impact our lives," Walloch added.
Our elected officials should want that just as much as we do. Let your voice be heard by making your plan today to vote in Wisconsin's Aug. 9 primary election.