MAGA Majority on U.S. Supreme Court Undermines Freedom, Promotes Discrimination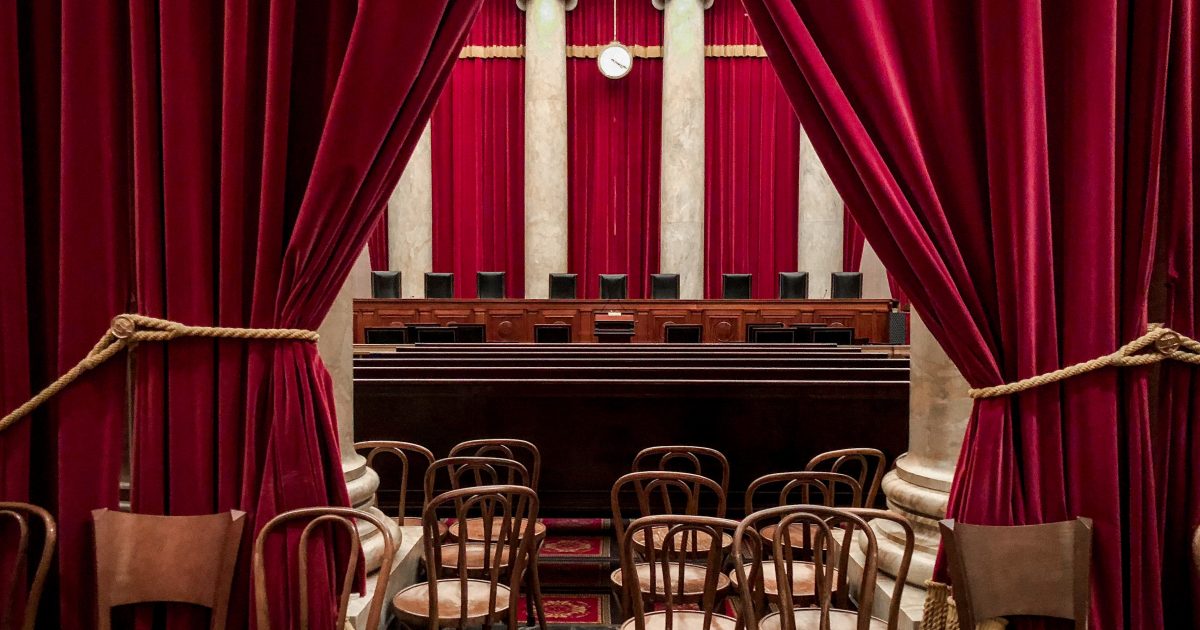 MADISON, Wis. — This week, the MAGA majority United States Supreme Court released egregious decisions that promote discrimination against the LGBTQ+ community, strike down affirmative action in college admissions, and will leave generations of hardworking students mired with debt.
The following are statements from Mike Browne, Deputy Director at A Better Wisconsin Together:
"No matter who we love, what we look like, or how we identify, we all deserve equal rights, respect, and freedom under the law.
"It is vile, appalling, and gravely disappointing that a court that should be protecting our rights and freedoms would, as Justice Sotomayor wrote in dissent, '…  for the first time in its history, grant a business open to the public a constitutional right to refuse to serve members of a protected class.'
"The same MAGA justices also decided that seeking higher education should not be a path to economic opportunity, but instead a sentence to decades of crushing debt.
"Their decision to strike down President Biden's student loan forgiveness plan is an insult to the millions of students across the nation and here in Wisconsin who worked hard to get their education and took on the personal responsibility to pay for it. They've been treated profoundly unfairly by a system stacked against them.
"It's an especially stinging decision coupled with the MAGA majority striking down higher education admission policies intended to address the legacy of discrimination in education and all facets of life perpetrated on communities and people of color throughout our history and to this day.
"Just days after the one year anniversary of the same right-wing justices striking down our freedom over our own bodies with their Dobbs decision, we cannot ignore that all of these attacks on our freedom are connected. We deserve better."