Legislative Republicans Endanger Kids, Ignore Mental Health Professionals to Allow Conversion Therapy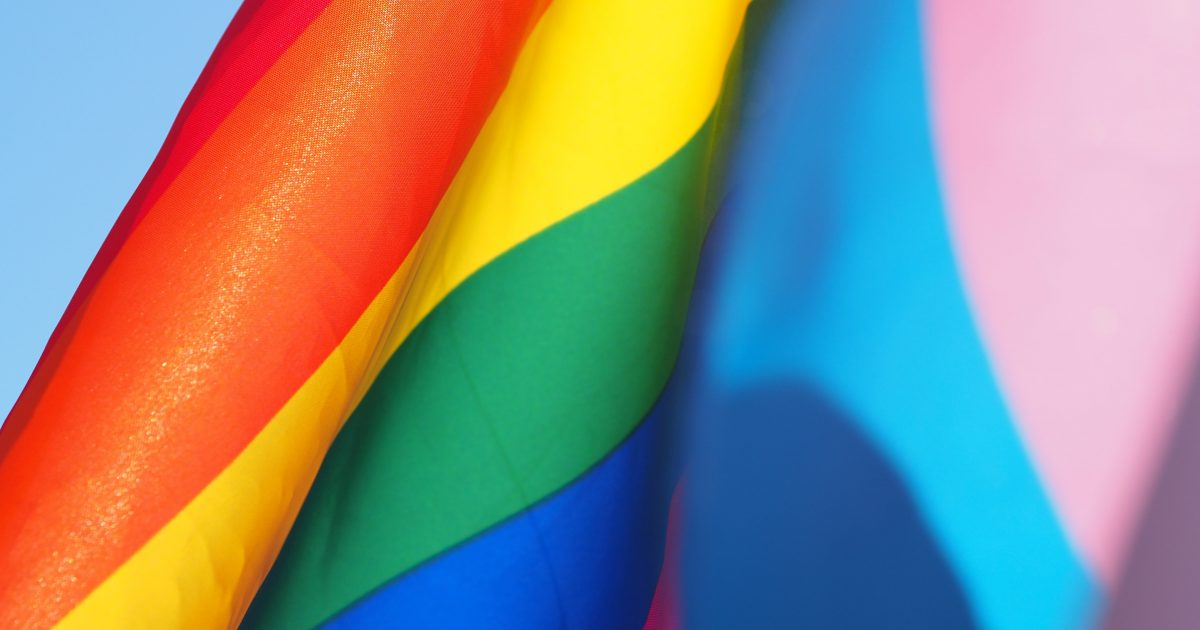 Across race, place, and gender, every kid in Wisconsin deserves to be authentically themselves and know that they belong – no matter how they identify.
However, legislative Republicans in Wisconsin are endangering the mental health and well-being of LGBTQ+ youth by allowing harmful conversion "therapy" to take place across the state.
Medical experts and mental health professionals have time and time again denounced and rejected the practice of conversion therapy, citing its' dangerous and harmful impacts on LGBTQ+ youth. The Wisconsin chapter of the National Association of Social Workers has testified to a state committee that banning conversion therapy is vital to protecting the mental health of children in Wisconsin.
These GOP legislators are trying to hide this problematic policy position behind complex legislative procedures, because they know it's unpopular and outdated – but we as Wisconsinites will not let these politicians dodge accountability for their harmful actions.
Allowing conversion therapy in the Badger State would only exacerbate a youth mental health crisis that is already upon us – a crisis that there are real and healthy solutions to, like the $270 million Governor Tony Evers has proposed in his new biennial budget that would expand school based mental health support in districts across the state.
Legislative republicans have already said they intend to toss out the Governor's proposal, and have failed to offer any alternative to help make sure there's help available to address the mental health challenges we know our kids and families are facing.
From protecting LGBTQ+ rights to prioritizing the mental health of kids across Wisconsin, it's clear that a majority of Republicans in our state legislature stand not only against experts in the medical and mental health field, but also stand against what's best for their constituents.
Call your legislator today at 1-800-362-9472 and demand they stand with LGBTQ+ youth by opposing conversion therapy in Wisconsin and working together with the governor to pass a budget that works for every Wisconsinite.