Joint Finance Committee to Vote on Child Care Counts as Republicans Already Axed Expanded Healthcare Coverage for Parents and Infants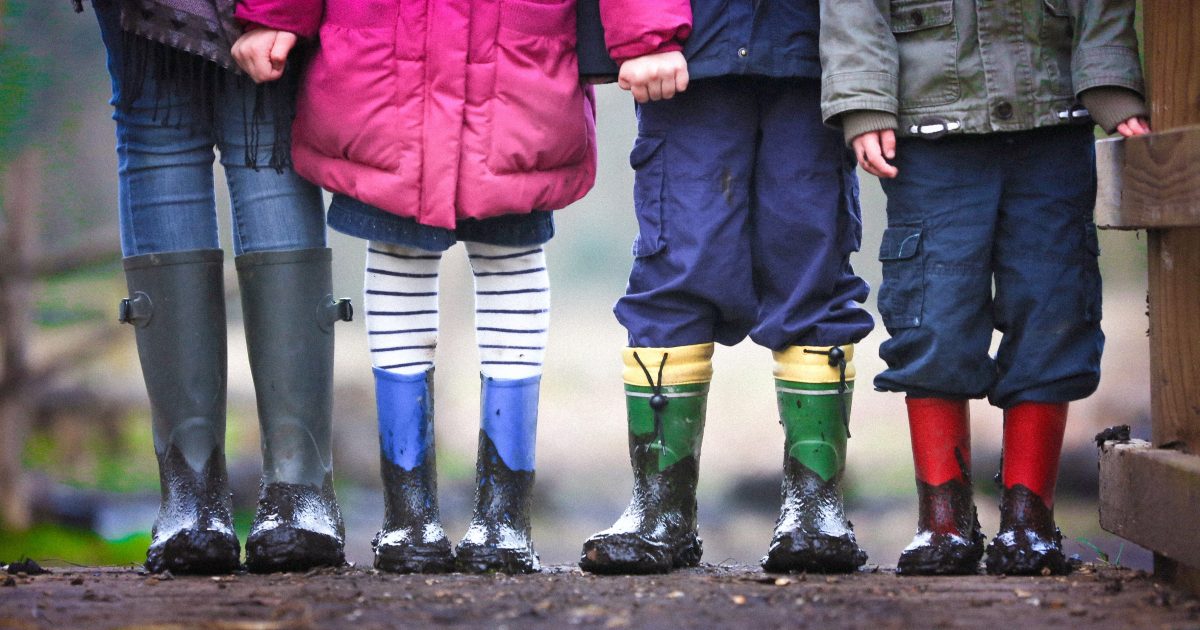 MADISON, Wis. – This afternoon, the Joint Committee on Finance (JFC) will discuss and vote on budgets for the Department of Health Services and the Department of Children and Families. The committee will have an opportunity to include Child Care Counts in the budget, a critical program that helps families afford quality childcare.
"If we want to support Wisconsin's workforce and future generations, we must adequately fund childcare," said Lucy Ripp, communications manager at A Better Wisconsin Together. "The Child Care Counts program will do just that, and the right thing to do today is include it in the state budget."
However, Ripp noted that noticeably absent from discussion today will be popular budget provisions from Governor Evers – like Medicaid expansion and maternal and infant mortality prevention.
In April, Republican members of the state budget committee cut those items, along with 500+ other pieces of the governor's proposed budget. According to Ripp, state Republicans' attacks on these life saving budget items are not an isolated event.
"For decades, right-wing politicians have worked to take away our right to make our own reproductive healthcare decisions in Wisconsin. Clearly that wasn't far enough for them, as they now are stifling action to protect mothers and infants from life threatening complications, an issue that disproportionately impacts women of color," Ripp said. "This on top of their efforts to block Medicaid expansion, a healthcare program that plays a key role in the health of new mothers across income, race, and zip code."
Data shows that Medicaid covers nearly half of all births in the United States. In Wisconsin, 35% of new or expecting mothers in 2021 relied on Medicaid to help cover the related medical costs.
Under what Governor Evers proposed, 30,000 uninsured Wisconsinites would be covered with quality healthcare while also saving the state $850 million within the first year.
"Not only would the proposal from Governor Evers help thousands of people, it's also fiscally responsible," said Ripp.
Call your legislator at 1-800-362-9472, or the Joint Committee on Finance directly at 1-800-264-8314, and demand they pass a budget that ensures nobody in Wisconsin has to wonder if they can afford childcare or life saving medical care.