Joint Committee Taking up Discriminatory, Anti-Voter Constitutional Amendments from State Republicans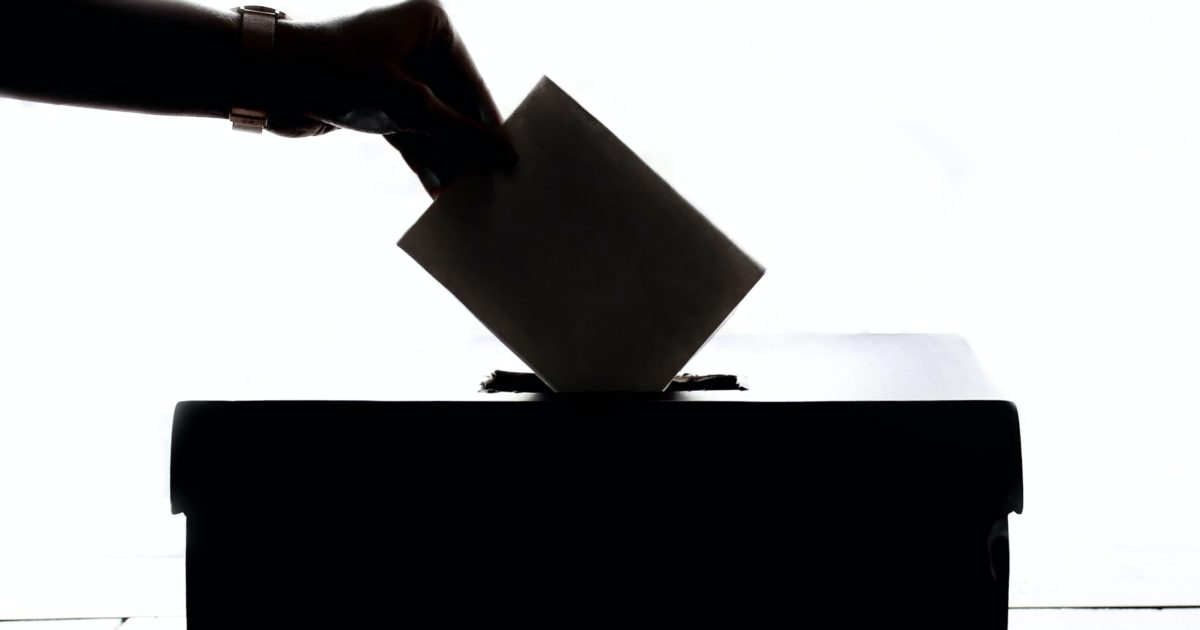 MADISON, Wis. — A joint committee of the Wisconsin legislature today is taking up several GOP-authored resolutions that would amend the state constitution to hinder Wisconsinites' ability to have their voices heard in elections and unjustly target voters of color, rural voters, voters with disabilities, and other marginalized voters across Wisconsin.
"Our elected leaders ought to be helping, not hindering, our ability to make our voices heard in our elections," said A Better Wisconsin Together Communications Director Lucy Ripp. "But instead of expanding voting access, Wisconsin Republicans continue to push unnecessary restrictions on our electoral processes and place undue burdens on voters."
Among the GOP's proposed amendments to the state constitution being considered today by the Joint Senate Shared Revenue, Elections and Consumer Protection and Assembly Campaigns and Elections Committees are:
Assembly Joint Resolution 78 / Senate Joint Resolution 73: these resolutions would sign into law a discriminatory voter ID practice that would disproportionately harm voters of color, low-income voters, voters with disabilities, and more.
Assembly Joint Resolution 77 / Senate Joint Resolution 78: these resolutions would impede upon local election officials' ability to use donations and grants to make election administration processes more accessible in Wisconsin.
Assembly Joint Resolution 76 / Senate Joint Resolution 71: these resolutions would bar certain community members from having a say in local decisions that impact their lives.
If passed in two consecutive legislative sessions, constitutional amendments cannot be vetoed by the governor – giving the GOP controlled legislature full control to enshrine these anti-voter measures into the state constitution.
"Amid mounting evidence that the right-wing agenda on issues that matter to Wisconsinites is increasingly unpopular, Republicans' solution is not to align themselves with the will of the voters but to make it harder for us to make our voices heard at election time," said Ripp. "This is a very transparent ploy from state Republicans to dodge accountability at the ballot box."
Together, we can bring down the barriers meant to silence Black, rural, Indigenous, young, and new Wisconsinites and ensure we have equal voices in the decisions that impact our lives.
Call your legislator today at 1-800-362-9472 and demand they respect our votes by making voting accessible to all of us – regardless of what we look like or where we're from – by opposing the dangerous anti-voter bills taken up in committee today.