Jennifer Dorow's Extreme Anti-Abortion, Anti-LGBTQ Stances Net Large Contribution from Right-Wing Tennessee Attorney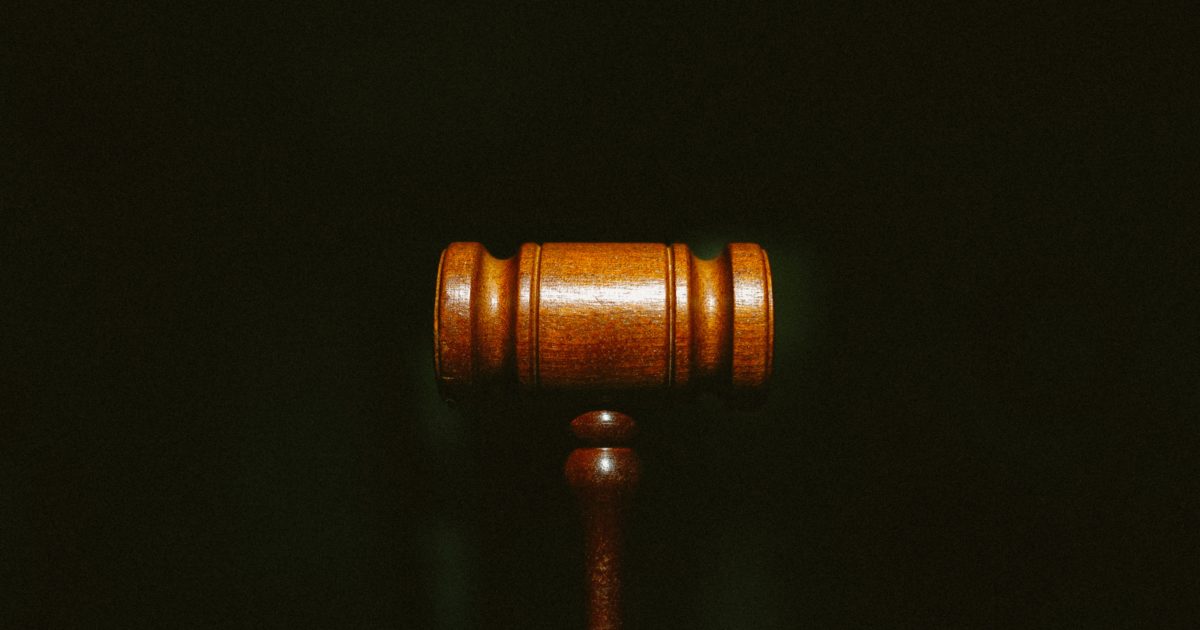 MADISON, Wis. — Jennifer Dorow's extremism in opposing access to abortion and equal rights for LGBTQ couples is opposed by large majorities of Wisconsinites, but right-wing political donors are buying it. According to her recently filed campaign finance report, extremist Tennessee based attorney Adam Mortara has ponied up with a large donation to Dorow's campaign for the Wisconsin State Supreme Court.
Mortara has done work in Wisconsin for Republicans in their effort to uphold Wisconsin's 1849 abortion ban, Robin Vos' attempt to evade a subpoena to testify about his conversations with Donald Trump regarding overturning Wisconsin's 2020 election results, and the right wing's gerrymandering of state legislative districts.
Mortara also co-authored an amicus brief in Dobbs v. Jackson, the United States Supreme Court case that overturned Roe v. Wade. His brief encouraged the court to also overrule Lawrence v. Texas and Obergefell v. Hodges, the decisions that decriminalized consensual sex between same-sex couples and legalized same-sex marriage – writing, "Lawrence and Obergefell, while far less hazardous to human life, are as lawless as Roe."
A Better Wisconsin Together Executive Director Chris Walloch commented, "The fact that public figures and organizations who tout anti-choice and anti-LGBTQ rhetoric support Dorow's campaign, says a lot about her values as an elected official."
Dorow confirmed in a recent radio interview that she, like Mortara, agrees with the Dobbs decision that ended the constitutional right to abortion. She has also been endorsed by a Wisconsin group that supports candidates who pledge to support enforcing the 1849 state law banning abortions and threatening doctors and nurses with prosecution and prison if they provide abortion care. Failed Attorney General candidate Eric Toney, who advocated for local District Attorneys to prosecute abortion care providers outside of their own counties, was also an early supporter of Dorow.
In her judicial appointment application to former Republican Governor Scott Walker, Dorow also cited the Lawrence decision Attorney Mortara argued was "lawless" and should be overturned as, 'judicial activism at its worst.' More recently, when asked directly about her opposition to equal rights for same gender couples, Dorow refused to walk back her extreme position.
Walloch concluded, "The bottom line is that Dorow endorses right-wing judicial activism and a legislative agenda that bans access to abortion care in our state and puts politicians in charge of decisions that ought to be made by Wisconsinites and their families."
Contact Jennifer Dorow today at (262)-548-7538 and let her know Wisconsinites support safe, legal abortion and equality under the law regardless of gender or sexual orientation.