It's Time for Legal Cannabis in Wisconsin
Governor Evers' budget says yes to racial equity, yes to new tax revenue from cannabis, and yes to investing in our communities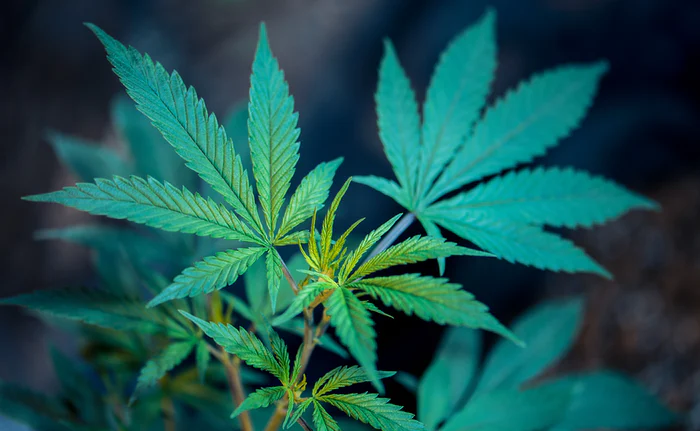 MADISON, Wis. — Wisconsin voters have known for years: legal cannabis is a win-win for Wisconsin. Some of our politicians, however, have not figured that out yet. Fortunately, they will have the opportunity to change their mind as they take up Governor Evers' budget proposal, which would legalize and tax cannabis for medical and recreational use.
Most Wisconsinites, regardless of race or place, just want our families to be whole and our communities to be vibrant. But, for too long, cannabis laws have been used to target, harass, and criminalize Black and Brown communities in Wisconsin, and across the country. These laws, which disproportionately target people of color, hurt us all, from young people whose opportunities are cut off by incarceration to our family members going through chemotherapy who would benefit from medical marijuana.
Governor Evers' proposal to legalize and tax cannabis would lessen racial discrimination in our justice system, get non-violent offenders out of our jails and prisons, and generate tax revenue, which could be reinvested in the communities that have been harmed by the disparate racial impacts of cannabis laws. It is time for Wisconsin to join its neighbors with modern drug laws that make our state safer and more prosperous.
Said A Better Wisconsin Together Deputy Director Director Mike Browne, "It's time for Republicans in the legislature to come together with Wisconsinites across the state to legalize cannabis and build safe, vibrant communities."