Investing in the Care Economy Benefits Us All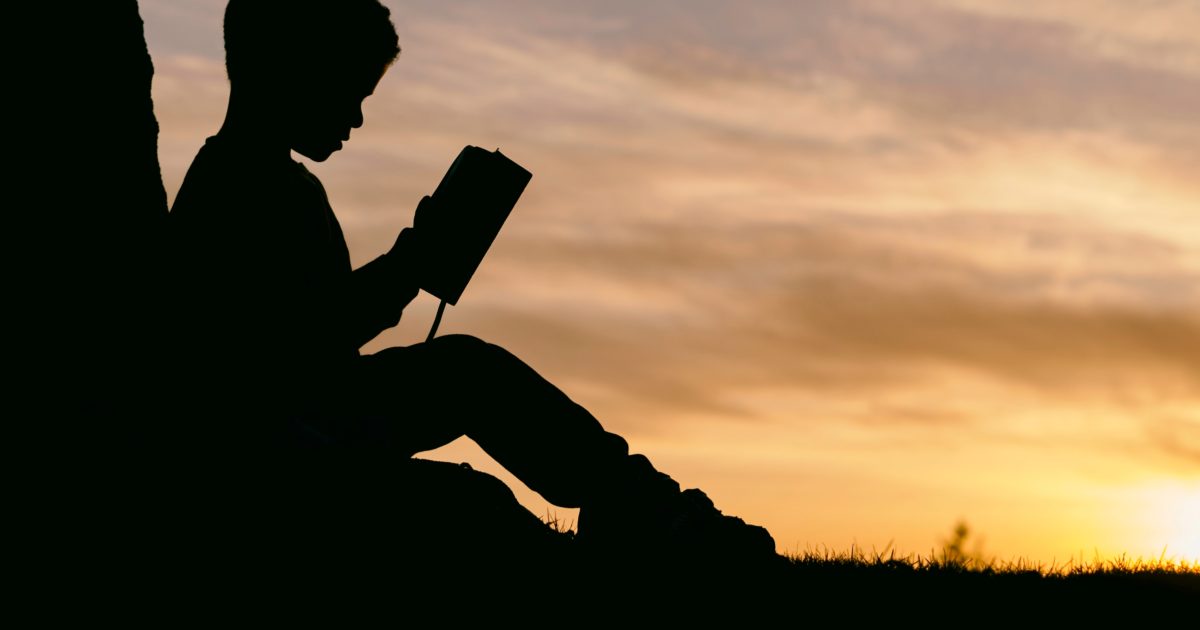 When a parent leaves to go to work or school, they want to be sure their children will be well cared for. As too many parents in Wisconsin know, even before the pandemic, it was not easy to find an available high-quality childcare facility, never mind afford it. At the same time, child care programs struggle to stay afloat and their employees, disproportionately Black and brown women, can barely make ends meet on the wages that they earn. These jobs are incredibly important and under-appreciated, requiring significant knowledge, empathy and skills.
Take this already volatile situation, and throw in a devastating pandemic. Like so many other industries, child care programs have had to make changes. The impact of many parents choosing to keep their children at home and the extra costs associated with creating safe environments for employees and children have devastated the field. Many childcare facilities closed entirely during the pandemic, and not all of them will be able to reopen their doors when the pandemic ends.
President Biden's investment in childcare through the American Rescue Plan is a critical first step in helping Wisconsin's care economy rebuild after the pandemic. Through the new legislation, passed by Democrats in Congress and signed into law by President Biden, child care providers will get $39 billion in direct funding, helping them to stay afloat and emerge after this pandemic. There's also additional funding for the Head Start program, which provides services to young children from low-income families.
This is not just an investment in families with children or in the care industry, it's an investment in our overall economy. There are certainly direct benefits to child care workers. In addition, there are economic and societal benefits when parents return to work or school, if they so choose. A stable child care industry prevents the significant loss associated with high turnover and frequent absences among working parents, which are more common when a family's caregiving system is unstable or unsustainable. A recent study shows public investments in child care, like in the American Rescue Plan, create new economic activity and new jobs. Much of the ARP invests in women of color, who have been disproportionately affected by the pandemic. And it has the benefit of increasing access to affordable care for families and improving the quality of care for young children in our communities.
Governor Evers' Badger Bounce Back Budget also prioritizes  investing in our vulnerable populations. His budget proposes a $140 million dollar investment in the childcare system, in addition to a nonrefundable child care tax credit. It will help to establish programs in the child care deserts that currently exist, and retain staff, and increase capacity in other communities.
Together, we can make child care more affordable, more sustainable, and higher quality, supporting both the families and providers. That alone is a reason to make this investment. But we know the data shows there's more than that. The investments in the care economy from President Biden and Democrats' American Rescue Plan and Governor Evers' budget proposal will create jobs and ensure that all our communities are a good place to raise a family.