OP-ED: Congress Must Pass Senator Baldwin's Equality Act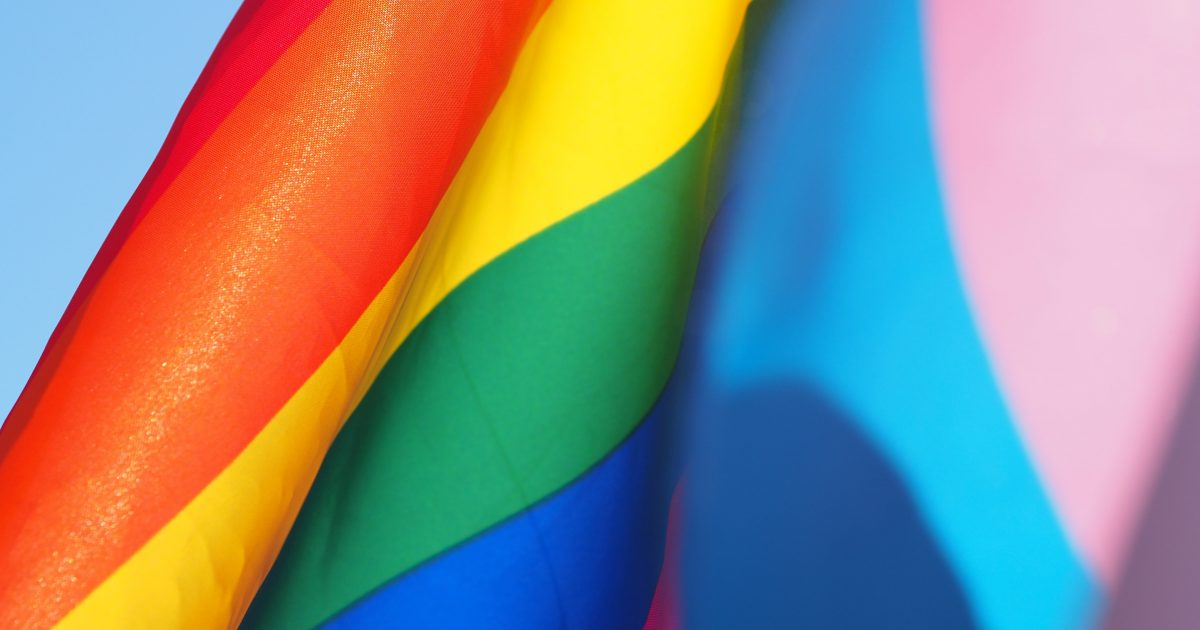 As we commemorate International Non-Binary Peoples' Day and celebrate gender diversity, we all must do our part to ensure every Wisconsinite can live authentically without fear of discrimination.
That includes our elected lawmakers, who have a duty to uphold all of our freedoms, regardless of how we identify, what we look like, or who we love. That's why Wisconsin's Democratic Senator Tammy Baldwin is helping lead the charge on passing the Equality Act – a bill that would protect non-binary people and others across the nation by making it illegal to discriminate against LGBTQ+ Americans.
Baldwin cited in her introduction of the Equality Act that state legislatures have introduced nearly 500 pieces of anti-LGBTQ+ legislation, and Wisconsin is no exception.
Just this month, Republican state legislators Barbara Dittrich and Dan Knodl circulated a pair of bills that would unjustly target LGBTQ+ youth who play sports. Earlier in the year, legislative Republicans voted in favor of allowing harmful conversion therapy for LGBTQ+ youth, and tried to prohibit access to gender affirming care in Wisconsin.
Our LGBTQ+ neighbors, friends, family, and loved ones deserve better.
Last year, Baldwin was successful in getting the bipartisan Respect for Marriage Act signed into law by President Biden, a bill that guarantees federal protections for same-sex couples. This year, we must ensure that success continues on with the Equality Act because – at the end of the day – we all deserve the same freedoms to be who we are, regardless of gender, race, sexual orientation, or otherwise.
Together, we can disregard division from far-right politicians and create communities across Wisconsin that are equitable and inclusive for all. This International Non-Binary People's Day, call your federal representatives at (202) 224-3121 and demand they support passage of the Equality Act.