OP-ED: Independence Day Reflections on Democracy in Wisconsin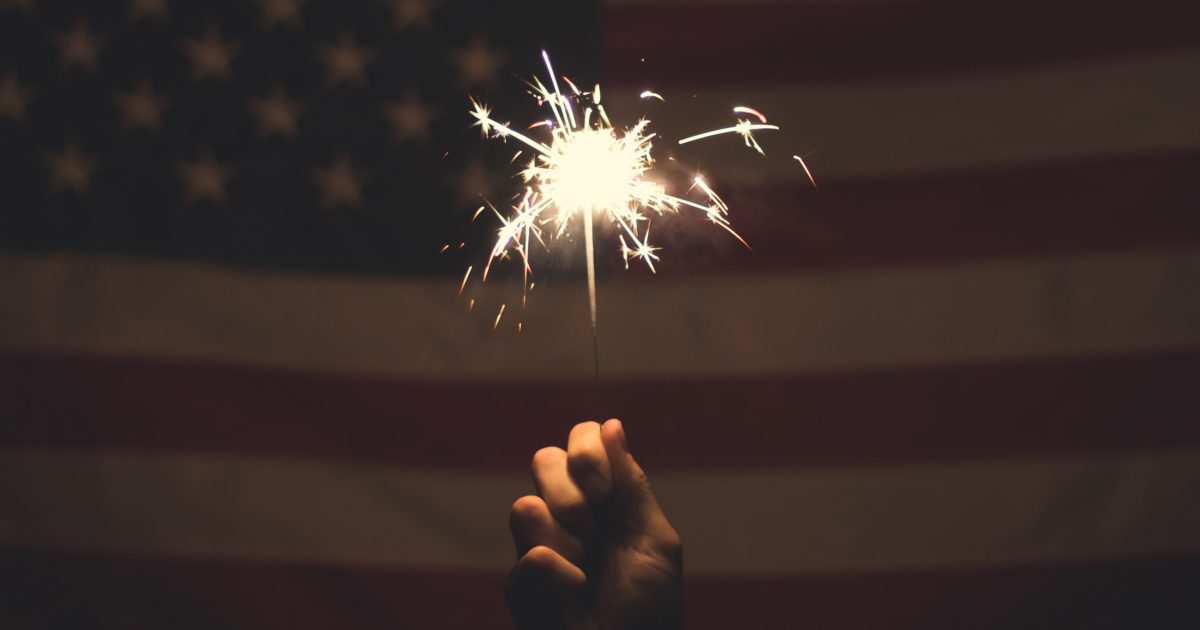 As Wisconsinites return to time-honored 4th of July traditions in the coming days, it's important to remember that Independence Day, at its core, is a moment to reflect on one of the most fundamental freedoms this country was founded on: Democracy.
Recently, a majority on the U.S. Supreme Court in their Moore v. Harper decision rejected a radical right-wing scheme that could have put state legislatures alone in charge of election rules, without any checks or balances from governors or state courts. Amid a slew of other actions by a MAGA court majority rolling back our freedoms, this decision provides a small but important respite for our democracy.
So, while it's important to celebrate pro-democracy action like the Moore v. Harper ruling, it is also important to remain vigilant. In 2020, there were at least 15 state legislators in Wisconsin who attempted to undermine our 2020 election and some who directly participated in the Jan. 6th coup attempt.
As well as other Wisconsin Republicans like far-right election conspiracy theorist and member of the Wisconsin Elections Commission Bob Spindell, who fraudulently posed as a Donald Trump elector in 2020 as part of a scheme to overturn the will of the people and is on the record bragging about suppressing Black and Hispanic voters in Wisconsin's 2022 midterm election.
Or Sen. Ron Johnson, who tried to deliver fraudulent elector information to Vice President Mike Pence.
More recently, the Republican-led state budget committee gutted pro-democracy provisions in Governor Evers' proposed 2023-25 biennial budget. The governor's plan included automatic voter registration, more days of early in-person voting, establishing voter registration at local high schools for students who are 18-years-old, and eliminating additional hoops students using their student ID must navigate in order to vote.
Republicans on the committee slashed every last one of those provisions – and it's about time these politicians are held to account.
Whether in 1776 or today, we have shown that when we come together we can make real progress to protect and expand our freedoms. The democracy we celebrate on July 4 makes it possible, so let's use that collective power to build communities where all our voices are heard and matter equally.