OP-ED: In Wisconsin, We Know What Keeps us Safe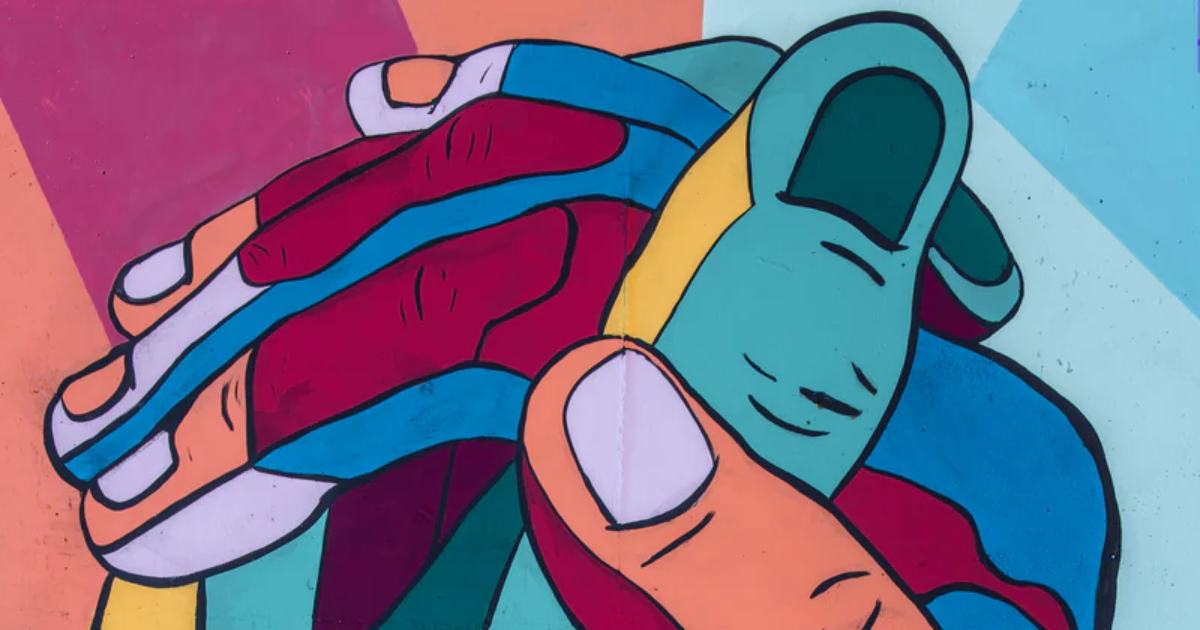 No matter our zip code, everyone in Wisconsin deserves to feel safe – and it starts with investments in our communities that address public safety at the source.
That's why Governor Tony Evers has proposed a new biennial budget that prioritizes the resources that help us build safe, healthy communities.
But instead of working together, legislative Republicans are stoking fear and trying to divide our communities, when they should be funding the things that truly keep us safe, like: a roof over our heads, a living wage, mental health support, affordable healthcare, and fully funded schools and community support programs.
In this year's State of the Tribes address, Chairman VanZile of the Sokaogon Chippewa Community noted that his home community in Wisconsin is 45 minutes away from any emergency medical care center, which puts the sick at risk and places an undue burden on members of the community to act as caregivers until ambulance crews arrive in emergency situations.
In the safe communities that we deserve to live in, nobody should have to wonder if they'll make it to a hospital on time in an emergency. That's why Gov. Evers has proposed a historic increase in shared revenue this budget cycle, which would increase funding community services, like local EMS programs, to ensure every Wisconsinite gets the care they need, when they need it.
Gov. Evers' budget, through Medicaid expansion, would also help ensure that once a patient arrives at the hospital, they don't need to go broke paying for essential medical care that will keep them safe from further harm.
Under what Gov. Evers has proposed, nearly 90,000 additional Wisconsinites would be covered with high-quality, low-cost healthcare.
Additionally, ensuring that everyone in Wisconsin has a warm place to lay their head at night is yet another way to invest in our safety. That's why Gov. Evers' budget includes $173 million to increase access to affordable housing and establish a state-wide right to counsel for people facing evictions in Wisconsin.
We can also create safer environments by proactively treating and supporting Wisconsinites facing mental health-related crises. Declaring 2023 'The Year of Mental Health', Gov. Evers has a plan to invest $500 million in mental health services across the state.
These are the types of investments that will keep our local communities safe, but GOP legislators have said they plan to throw Gov. Evers' budget away and start from scratch. Call your legislator today at 1-800-362-9472 and demand they work together to pass the governor's budget.