In the Republican-Controlled Joint Finance Committee, Rational Cannabis Policy Goes Up in Smoke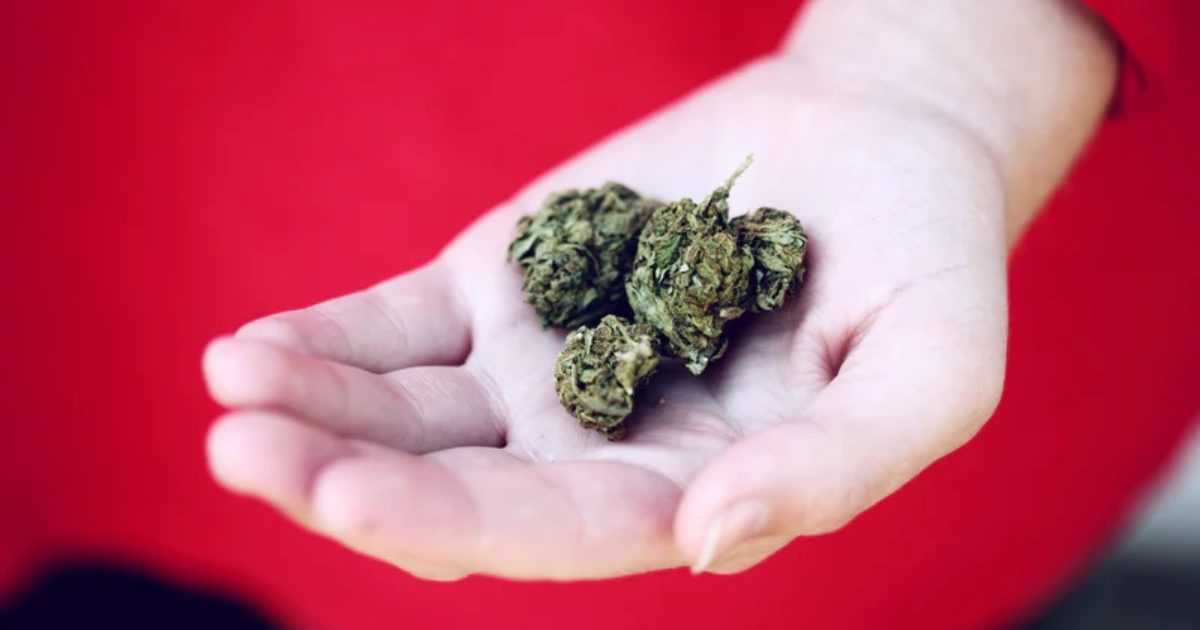 On Wednesday, Republican leaders in the legislature passed up on yet another opportunity to modernize Wisconsin's marijuana policy. After stripping out recreational and medical marijuana from Governor Evers' budget proposal last month, Republicans once again declined to legalize medical cannabis yesterday.
Governor Evers' budget proposal would have legalized and taxed marijuana, treating it similarly to alcohol and bringing in $167 million per year in new tax revenue, which he planned to use for investments in the communities that have suffered due to over-policing and the war on drugs. In addition to new tax revenue, modern cannabis policy would have reduced mass incarceration and diminished racial bias in the criminal justice system. Indeed, when asked, a majority of Wisconsinites were for legalization. All of the benefits associated with legal cannabis beg the question: what are Republicans smoking?
This decision to forgo $167 million dollars per year in new revenue comes on the heels of costly decisions by the Republican legislative leaders. Last week, GOP leaders cost the state more than $3 billion dollars— yes, that's billion with a "B"— when they declined to expand Medicaid eligibility and cut the education budget so low that the federal government warned they would have to take away funding, because the state would not be doing its part to fund schools. Wisconsinites know how budgeting works from managing their own pocketbooks. Forfeiting federal funding and declining new revenue from marijuana taxes means that our schools, hospitals, roads, and environment suffer.
A Better Wisconsin Together Deputy Director Mike Browne commented, "Legal cannabis would mean pain relief for those suffering from cancer, eliminating unnecessary criminal records and barriers to employment, fewer people in our prisons, and more money in our coffers. Republican leaders evidently wouldn't know good policy if it showed up and knocked on their door."