ICYMI: Trump Republicans Endorse Right-Wing Agenda at Republican Party Convention
GOP's Official Platform Isn't Just Radical, It's Dangerous and Divisive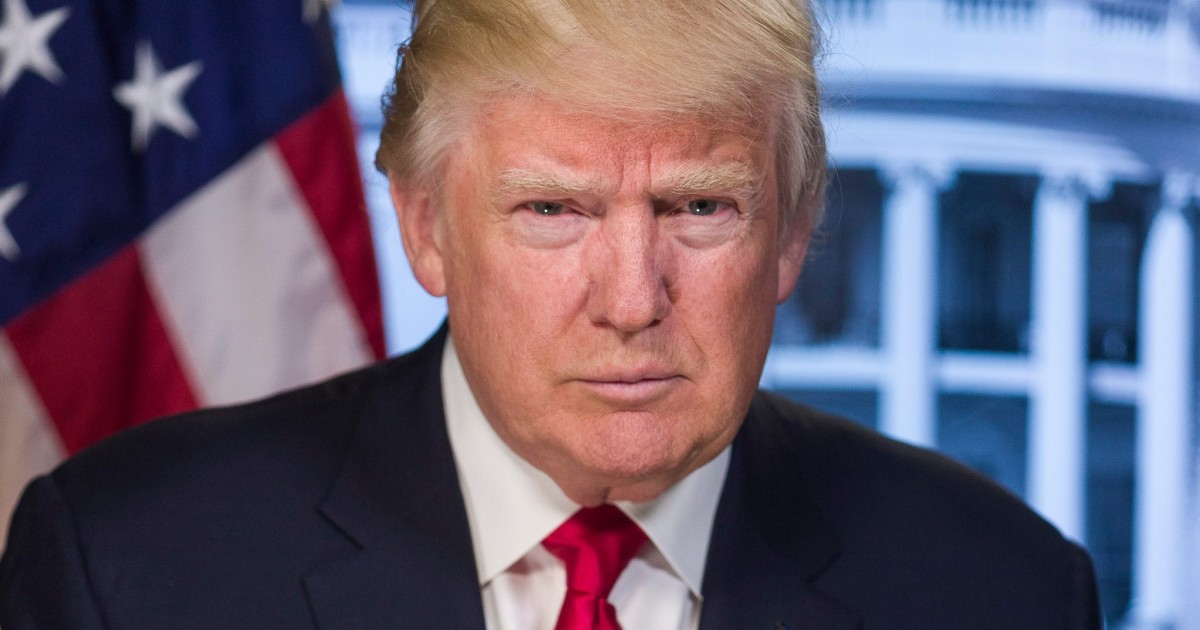 MADISON, Wis. — Wisconsin Republican gubernatorial candidates failing to secure an endorsement from their party at their annual convention was the headline from their fractious gathering this last weekend. But amid the infighting, the state GOP did endorse a radical, Trump faction policy agenda.
"Republicans may not have voted to endorse a gubernatorial candidate at their convention, but a right wing faction did win approval of an official party platform that isn't just radical, it's divisive and dangerous," said A Better Wisconsin Together Deputy Director Mike Browne.
Among the specific Trump faction policies now part of their platform are:
The partisan takeover of election administration by the gerrymandered state legislature;
Eliminating common sense gun safety laws;
Outlawing all abortions, without exception; and
Politicians interfering in what is taught in public schools.
Wisconsin Republicans also acted to formally endorse:
Transphobia, targeting youth athletics and kids with conversion therapy;
"Great replacement theory" reasoning on immigration policy; and
Using unproven risky medical treatments for COVID-19 like the horse dewormer Ivermectin.
Browne concluded, "The saying goes, when someone shows you who they are, believe them. The Republican Party of Wisconsin showed us this weekend that the Trump wing is in charge. And, if given the opportunity, their aim is to turn their hateful and divisive rhetoric into the public policy of the state of Wisconsin."