ICYMI: Tim Ramthun Skips Out on His Job, But Not His Check
Right Wing Gubernatorial Hopeful Not Alone, Republican Controlled Legislature Also Left Town With Work Undone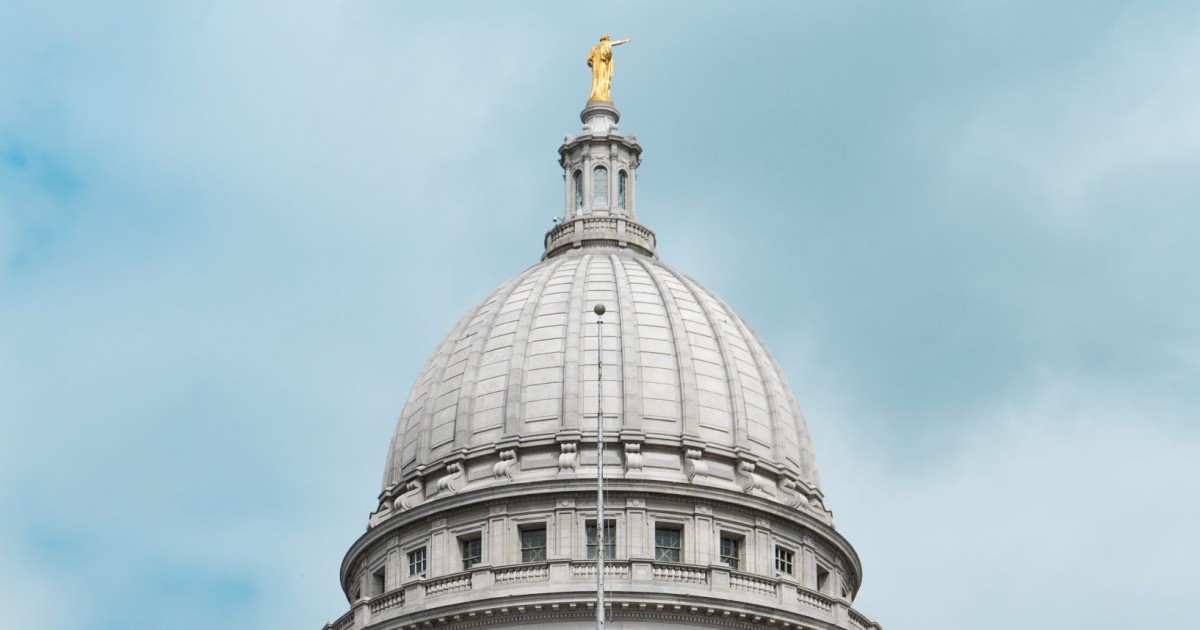 MADISON, Wis. — Representative Tim Ramthun has skipped out early on his job as a state representative on multiple occasions, yet collected full reimbursement for being in Madison on legislative session days. According to a report in the Milwaukee Journal Sentinel, Ramthun, who is also running for governor as a proponent of the Big Lie election conspiracy, missed numerous votes on multiple days when the state Assembly was in floor session, instead attending an election conspiracy theory rally and a political event in Florida.
"Tim Ramthun skipped out on doing his job, but he still took our money," said Joanna Beilman-Dulin, research director at A Better Wisconsin Together. "And he's not alone. Republicans who control the legislature say they've adjourned for the rest of the year but are refusing to take up Gov. Evers' plan to help out Wisconsin families with a $150 per person state budget surplus refund, deliver property tax savings and provide more resources for our public schools and job training."
According to the report:
A state lawmaker running for governor sought and received taxpayer-funded stipends for work in the state Capitol on days he skipped votes on legislation to participate in political events. 
Rep. Tim Ramthun, a Republican from Campbellsport, claimed two payments of $76.50 on separate days in February, money available to lawmakers to help subsidize their travel and meals while working in the state Capitol. On both days, Ramthun missed floor votes. 
On Feb. 15, Ramthun was absent during a floor session while he participated in a rally held steps away from the Assembly chamber in the Capitol rotunda that was aimed at promoting the impossible idea of decertifying the 2020 election, a key focus of his campaign for governor. 
The following week, Ramthun left a floor session hours before it concluded to fly to Florida to attend the Conservative Political Action Conference as he sought support for his campaign for governor. He missed votes on bills that changed rules for elections and voting. 
When asked to comment on his absences, Ramthun flippantly replied, "What's the difference between me not being there?"
Despite leaving work undone and ending the legislative session before the snow was melted, Ramthun and his fellow Republicans will still be paid their full salary for the remainder of the year, be able to collect reimbursements if they visit their offices in Madison, receive health care coverage for themselves and their families, and earn credit for their pensions.