ICYMI: The Paradoxical Way Wisconsin Republicans Celebrated the 4th of July
Schimming and Spindell Cozy Up to Election Denier Kari Lake, Vos Makes Long Distance Legal Threat to Undermine Voters' Endorsement of Fully Funded Public Schools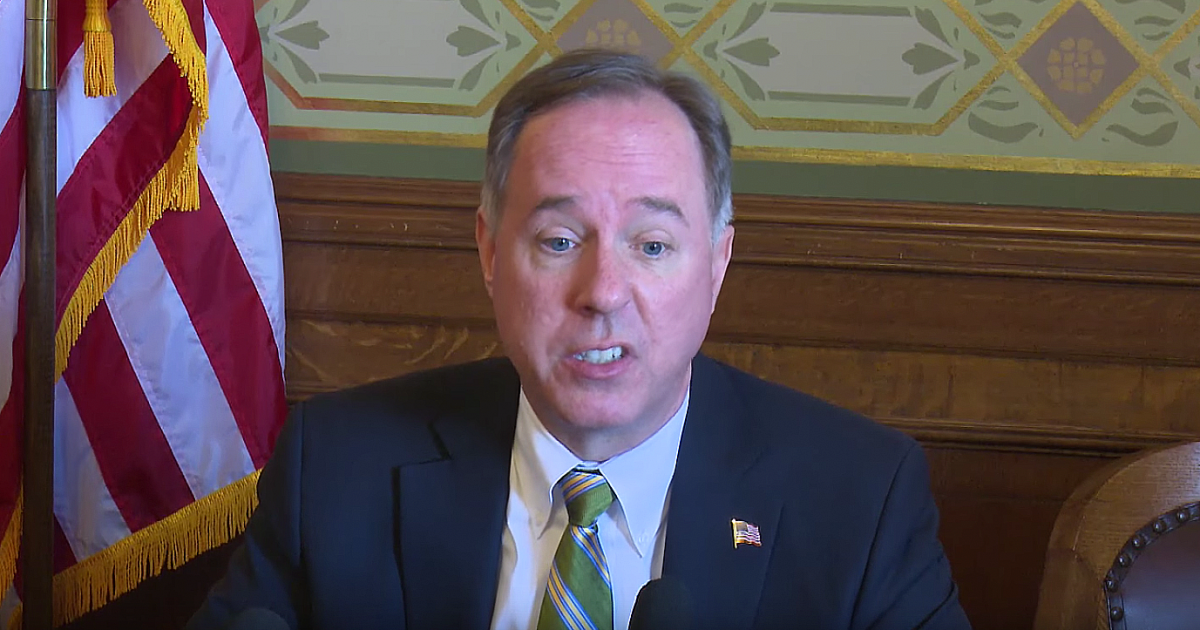 MADISON, Wis. — While most Wisconsinites spent the Fourth of July and surrounding days returning to time honored Holiday traditions, Wisconsin Republicans had different plans.
Republican Party of Wisconsin Chair Brian Schimming joined Republican election conspiracy theorist and member of the Wisconsin Elections Commission Bob Spindell to kick off the Holiday weekend attending an event hosted by debunked election denier Kari Lake, a known spreader of false election conspiracies that undermine the integrity of fair and free elections nationwide.
"It seems that instead of spending the Holiday weekend reflecting on fostering a strong and fair democracy, which is at the core of Independence Day, Schimming and Spindell instead spent their time cozying up to someone who works to spread fear and lies about the democratic process," said Chris Walloch, executive director of A Better Wisconsin Together.
This comes after Spindell fraudulently posed as a fake elector in 2020 as part of a scheme to overturn the will of the people, and admitted to purposely trying to stop Wisconsinites from voting based on race and vote choice.
"From participating in a criminal conspiracy to overturn the 2020 election results, to boasting about the suppression of votes from people of color, and now entertaining other election deniers ahead of a Holiday meant to reflect on the importance of freedom and democracy, Wisconsinites deserve better from our public officials," Walloch said.
To round out the Independence Day celebrations, Assembly Speaker Robin Vos interrupted his 4th of July holiday junket in Europe to make a long distance lawsuit threat against Governor Tony Evers' state budget action that will be a long term fix for funding Wisconsin public schools.
"While Governor Evers was right here in Wisconsin working to deliver the budget that Wisconsinites endorsed when they elected him last fall, Robin Vos was across the ocean lobbing threats to undermine Wisconsin voters and take vital resources away from our kids," said Walloch.
Wisconsinites clearly agree with Gov. Evers and his support for public education. According to a recent statewide poll, 70% of Wisconsinites said they want to see more funding for public schools.
Walloch concluded, "We have come a long way since July 4, 1776. Time is long overdue for Wisconsin Republicans to stand down from their conspiracy theories, partisan antics, and lawsuit threats – and finally respect the will of the people."