ICYMI: Dan Kelly's Extremism on Abortion, Corruption Runs Deep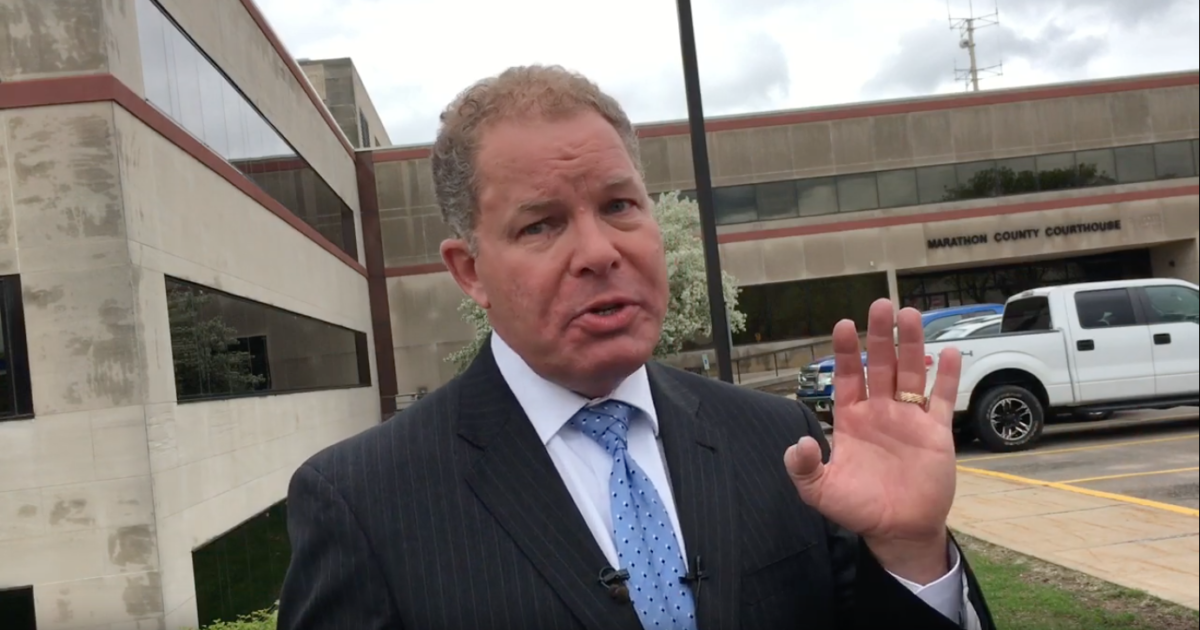 MADISON, Wis. — From rural Wisconsin towns to urban cities like Madison and Milwaukee, most of us believe that we should all have an equal say in our elections, that politicians have no business in our reproductive healthcare decisions, and that elected officials should make decisions based on what the people of Wisconsin say, not special interest groups – but former Wisconsin Supreme Court Justice Dan Kelly believes otherwise.
"Dan Kelly has a long documented history of extremism on abortion and other policy issues that matter to Wisconsinites – and taking special interest money for his campaigns while taking the side of special interests in court," said Chris Walloch, Executive Director of A Better Wisconsin Together.
Kelly recently garnered the support of three extremist groups who demand those they support share their agendas of keeping Wisconsin's 1849 criminal abortion ban in place. He also worked as a lawyer for a radical anti-abortion organization working to take away women's freedom to make their own personal decisions on abortion.
His extremism in denying access to abortion care isn't the only issue on which Kelly is radically out of step with the people of Wisconsin, though.
During his brief tenure on the court as an appointee of Republican Gov. Scott Walker, Kelly refused to step down from judging six cases involving an organization where he had close ties, and then ruled in the organization's favor every time. Kelly was even on the advisory council of the organization, and took campaign contributions from its Board members. At the time, Kelly also opposed a petition brought by over 50 retired Wisconsin judges to strengthen standards on when judges should remove themselves from cases because of a conflict of interest.
According to campaign finance records, Kelly recently received a $5,000 contribution from James Barry, who sits on the Board of Directors for the right-wing law firm, the Wisconsin Institute for Law and Liberty (WILL). He also snagged a maximum individual contribution of $20,000 from Leonard Leo of the Federalist Society, a dark money group that works to advance extreme right-wing agendas.
News outlets reported this week that Kelly was paid six figures by the Republican Party to advise them on a scheme to submit fake Donald Trump electors in the 2020 presidential election and even described himself as a spokesman for the political party.
"On top of evading responsibility for blatant conflicts of interest, it's clear that Kelly has partisan motivations for a non-partisan office, and extreme views on denying abortion care that are radically out of touch with Wisconsinites," said Walloch.
Call Dan Kelly today at (608) 291-7504 and remind him that Wisconsinites want non-partisan justices on our state's highest court who will reflect our values, not the values of right-wing politicians and special interests.