High Court Hopefuls Dan Kelly and Jennifer Dorow Stand by Their Radical, Right-Wing Views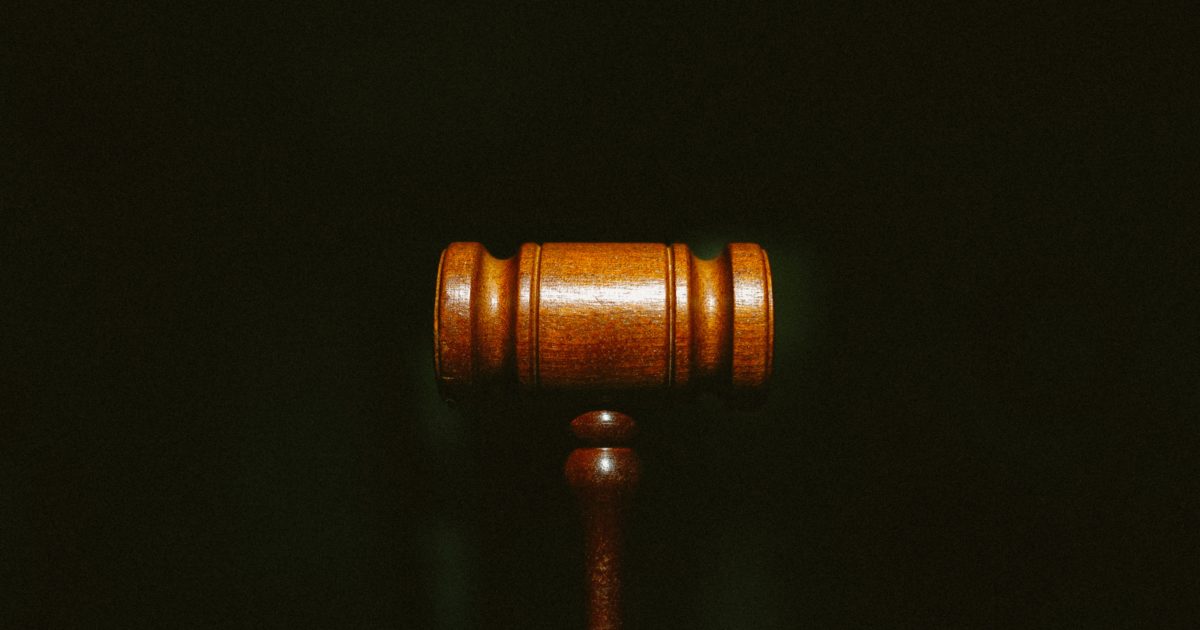 MADISON, Wis. — At a recent forum, right-wing Wisconsin Supreme Court hopeful Dan Kelly stood by his opposition to strengthening anti-corruption rules for Wisconsin judges while fellow radical Jennifer Dorow didn't back down from her criticism of a landmark U.S. Supreme Court ruling striking down a Texas law that banned consensual same gender relationships.
"From refusing to support rules to prevent corruption in our courts to abiding discrimination, Dan Kelly and Jennifer Dorow are right-wing judicial activists with radical views far from what the rest of us believe is the standard for fair courts and equal justice for all," commented A Better Wisconsin Together Executive Director Chris Walloch.
During his brief tenure as an appointee on the Wisconsin State Supreme Court, Dan Kelly opposed a petition brought by over 50 retired Wisconsin judges to strengthen standards on when judges should remove themselves from cases because of a conflict of interest.
The current recusal standards were adopted in 2010 by a conservative court majority and were literally written by special interests that spent millions of dollars to help elect them. The lax current standards are also supported by a right wing group with whom Kelly regularly sided while on the bench and whose board of directors made large contributions to his 2020 campaign. For the 2023 election, a representative of right-wing Illinois billionaire Dick Uihlein's Super PAC has said they will spend "millions of dollars" to boost Dan Kelly.
When asked Monday if he believed he and his fellow right-wing justices on the court were right to reject the effort to strengthen anti-corruption court rules, instead of providing a direct answer, Kelly launched into a meandering soliloquy in which he absolved himself from responsibility and claimed it would be "extremely difficult" to set a standard.
Meanwhile, Jennifer Dorow stood by her discriminatory position, expressed in her application for a court appointment from former Republican Governor Scott Walker, that the decision in the case Lawrence v. Texas was the worst U.S. Supreme Court decision, calling it …"judicial activism at its worst."
The case Dorow cites as the "worst" struck down a Texas law that criminalized consensual sex between same sex couples as a violation of the 14th Amendment's due process clause. The Lawrence decision re-affirmed a right to privacy and helped set the stage for the subsequent Obergefell decision recognizing same sex marriages.
When invited by a forum moderator to revise her answer and pick another case, Dorow refused to change her answer and instead appeared to read prepared talking points, unresponsive to the direct question, from a large binder.