Governor Evers fights for families as Republicans try to undermine workers
A study in contrasting priorities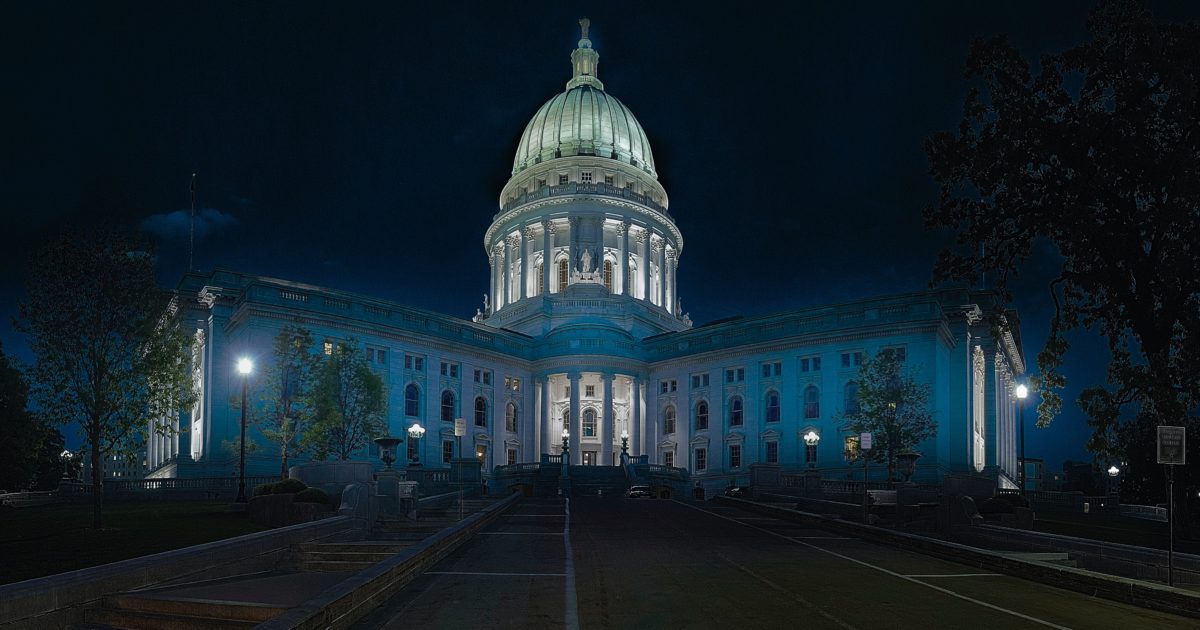 MADISON, Wis. — The Education Governor will not stop.
Way back in February, Governor Evers announced his budget proposal, which made historic investments in our teachers, schools, and students. It would have worked to lift up our most vulnerable students, adding funds for impoverished districts, rural schools, and students with disabilities. Republicans in the Legislature took that budget, and slashed it by 90%.
In the spirit of bipartisan cooperation and putting people ahead of politics, Governor Evers signed the Republican budget. In so doing, he also used his partial veto power to create a pool of $550 million dollars, which remains unallocated.
On Monday, Governor Evers summoned a special session of the Legislature, calling upon our legislators to finally make the investments in our children and our future that we deserve.
In the meantime, Republicans are opting to attempt an override of Governor Evers' veto of their bill, which would have eliminated enhanced unemployment benefits. As the pandemic lingers and some Wisconsinites struggle to get back to work, a handful of elected officials want to take away the benefit that our neighbors rely on to feed their kids and keep making rent. Whether it's due to concern for the health of a vulnerable relative, lack of affordable childcare, or difficulty finding a well-paid job, Wisconsinites are still facing barriers to employment, while their bills are no less pressing. Fortunately, the veto override attempt has failed, maintaining this safety net for struggling families until its expiration date in September.
A Better Wisconsin Together Executive Director Chris Walloch commented, "In Wisconsin, we believe that we all deserve food on the table, a roof over our heads, and a job that pays a living wage. Whether it's investing in the education our children deserve, or ensuring that our neighbors who have fallen on hard times can get by, we deserve leaders that embody our care for one another. It becomes more clear every day which leaders those are."