Governor Evers' Budget Puts Democracy First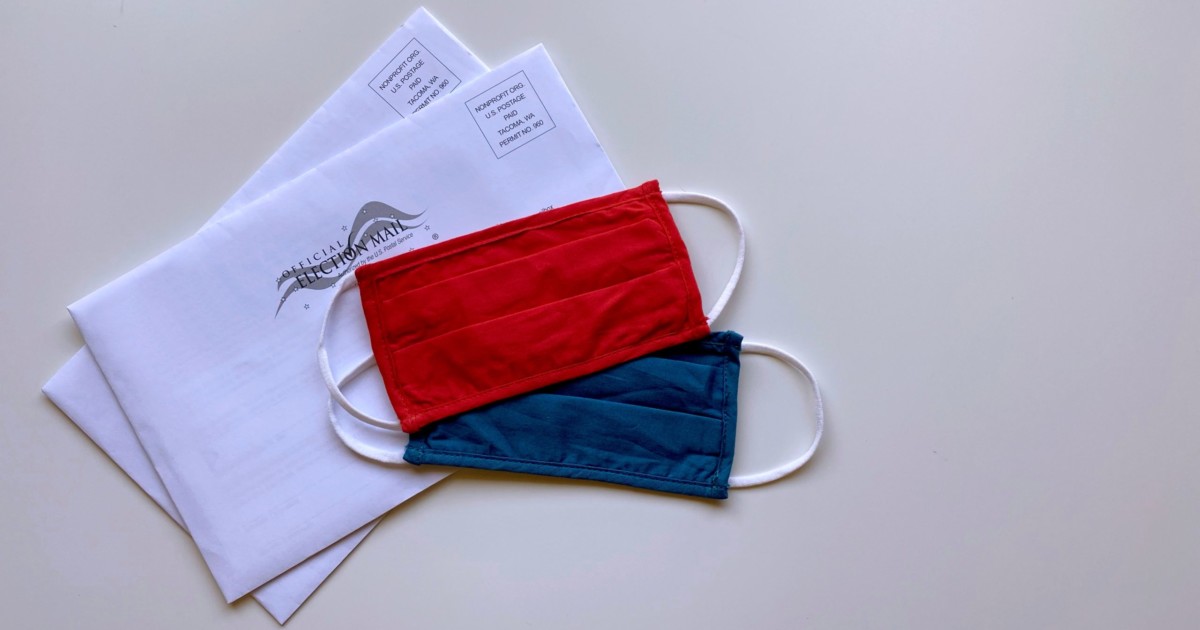 MADISON, Wis. — No matter what we look like or where we come from, we all believe that voters should pick their leaders; leaders don't get to pick their voters. Our democracy relies on secure and accessible elections, where no Wisconsinites are excluded from having a say in the process. Indeed, the state and federal constitutions explicitly grant the right to vote. 
A handful of politicians have tried to make it harder to vote, limiting the hours for early voting, restricting which types of IDs are permitted, and trying to limit absentee voting. They're motivated to change the rules because they know that they cannot win when every Wisconsinite has access to the ballot, no matter their income or zip code. 
In the face of voter suppression laws and two statewide elections during a global pandemic, Wisconsinites have shown our commitment to voting. We know we can accomplish anything when we come together across race and place for a better future. If we come together to get the Badger Bounce Back Budget passed, we can make our election system stronger. The Evers budget includes important policies that make accessing the ballot more convenient and secure. 
Automatic Voter Registration (AVR) is a common sense solution that registers voters using data that the government already has in the system. For example, whenever a voter visits the DMV to renew their driver's license or obtain an ID, they provide their social security number and proof of residency. Automatic voter registration streamlines the process by sharing that information with the Wisconsin Elections Commission so that an individual is registered or their registration is updated to reflect a change of address. This is exactly how different government systems are supposed to work together and the added bonus is that we get accessible, fair elections. 
Another key element of the Ever's budget plan Republican-imposed limits on the early voting period, allowing municipalities to offer additional days and hours for citizens to cast their ballots early, in-person. 
The budget also fixes a glitch in Wisconsin law by allowing municipal clerks to start counting absentee ballots prior to election day. This small administrative change would prevent confusion on election night. 
Said A Better Wisconsin Together Executive Director Nicole Safar, "Accessible and secure elections are the bedrock of our democracy. This pandemic has shown us the lengths Wisconsin voters are willing to go to cast a ballot and make their voices heard, but it doesn't have to be this hard. Governor Evers' budget takes huge strides towards modernizing our elections and giving all Wisconsinites a chance to pick their leaders, and the future they want."