Gov. Evers' Education Budget: A Necessary Next Step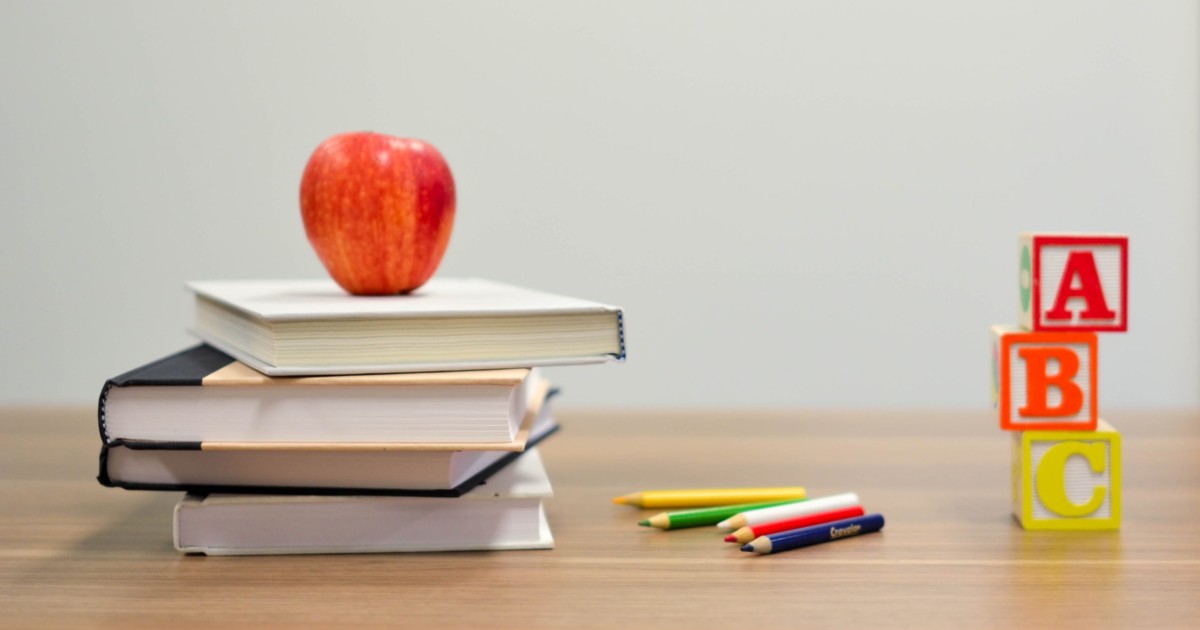 MADISON, Wis. — Today, Gov. Tony Evers announced his plans for investing in Wisconsin students in the upcoming 2023 state budget, including an increase of up to $2 billion to fund our public schools.
A Better Wisconsin Together Executive Director Chris Walloch described Gov. Evers' K-12 plan as a necessary next step to ensure every Wisconsin student has equal access to a high quality public education that prepares them for the future.
"When Wisconsin students are adequately supported and our education system is sufficiently invested in, it sets the stage for the entire state to thrive," said Walloch. "The support accounted for in Gov. Evers' newest budget proposal will do just that."
According to the governor's office, included in that support is:
$75 million to address teacher shortages and manage classroom sizes
$50 million in grants to after-school programs
$15 million to mental health services for Wisconsin students
$10 million to increase students' reading skills
$5 million to increase students' financial literacy
Free meals at school for families who qualify, and a significantly reduced cost for all other families
An increase in special education funds and per pupil spending
"No child in Wisconsin should have to go to school hungry or wonder if they have access to mental health support – and no family should have to worry about their child falling behind in reading or math skills. With these proposed investments from Gov. Evers, Wisconsin will be closer to that reality.
"With Gov. Evers' leadership, we've restored state support for public schools, with two-thirds funding for the first time in 20 years, and improved the quality of our children's education, with Wisconsin public schools now ranking in the top 10 nationwide," Walloch continued. "This newest plan from the governor's office proves that growth can continue."