Gov. Evers' Bold Investments, Strong Fiscal Management Deliver Big Budget Surplus
'We Thank Governor Evers for Investing in Our Collective Needs, No Matter Our Age, Race, or Economic Status.'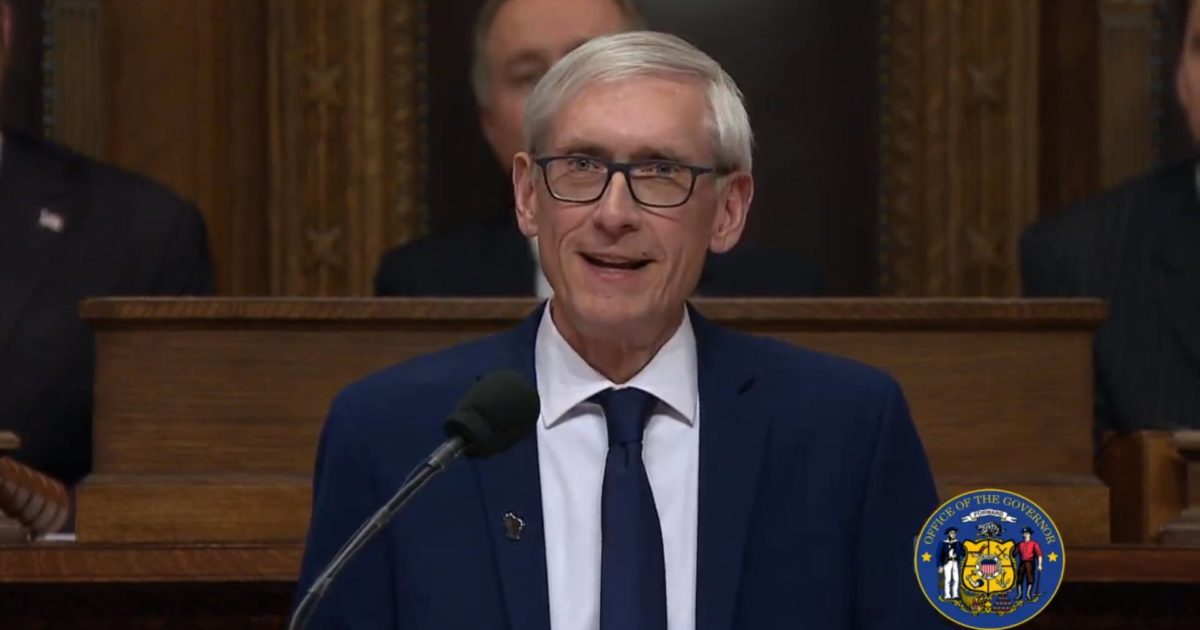 MADISON, Wis. — After a long two years of living through the economic hardships of a pandemic, hope for a fiscal recovery – that benefits residents from all walks of life – is on the horizon in Wisconsin.
The nonpartisan Legislative Fiscal Bureau announced today that the Badger state is projected to finish out the biennial 2021-23 budget with a surplus of $3.8 billion, $2.9 billion more than was originally anticipated.
The following are statements from Chris Walloch, executive director of A Better Wisconsin Together:
"Wisconsin's nearly $4 billion budget surplus is a testament to the bold, strategic investments Governor Evers made in our communities and small businesses, and his strong fiscal management, while so many of us adapted to a new reality over the past two years.
"Governor Evers prioritized sending funds to our schools and other community resources, even as Republican legislators tried at every turn to block ongoing funding to our education system and small business owners, who keep our communities running.
"We thank Governor Evers for investing in our collective needs, no matter our age, race, or economic status."