Gov. Evers, AG Kaul Continue to Meet the Moment with Abortion Ban Lawsuit as Republicans Sorely Miss the Mark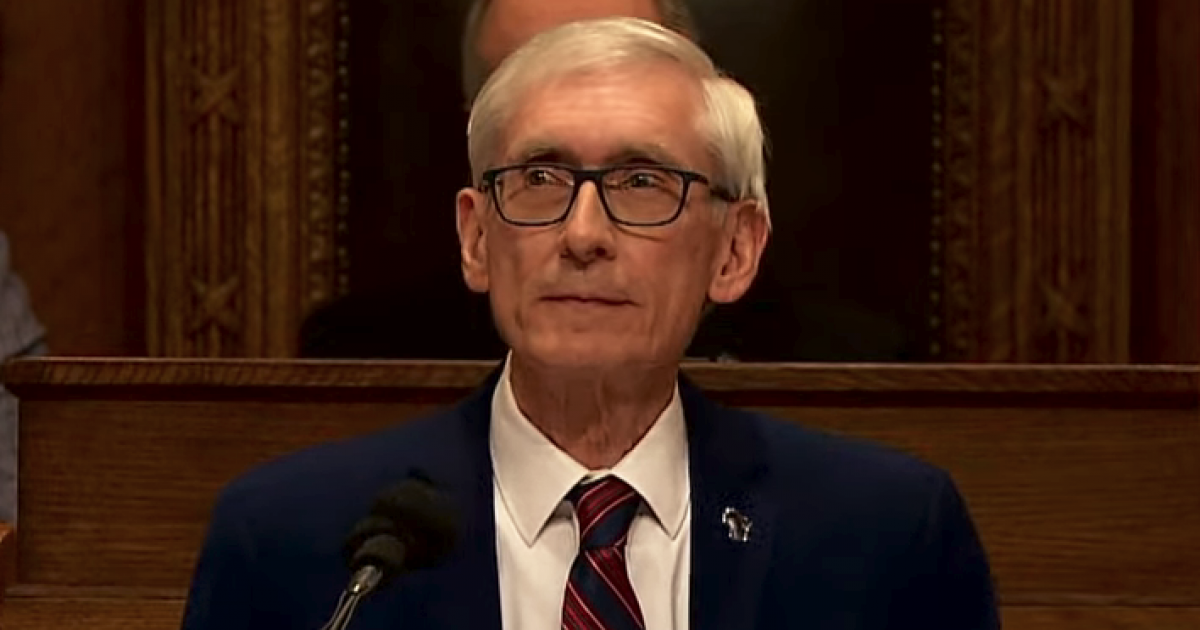 Governor Tony Evers and Attorney General Josh Kaul are meeting the moment and doing their job to represent Wisconsinites as they filed a lawsuit to challenge Wisconsin's 1849 abortion ban – an archaic, inhumane piece of legislation that outlaws abortion with nearly no exceptions, even in cases of rape or incest.
The lawsuit is especially prudent, coming on the tails of a United States Supreme Court ruling in June that overturned Roe v. Wade, the case that for nearly 50 years protected Americans' right to abortion care.
That decision from our nation's highest court is devastating, it's dangerous, and it's unacceptable. No judge, no politician, no elected or partisan-appointed official should be able to infringe upon private decisions made between patient and doctor.
It takes away rights that we've been guaranteed in this country for five decades. Countless Americans, including millions of Wisconsinites, will feel the tremendous negative consequences of the court's failure to protect our freedom to decide if, when, and how we become parents – and let's be clear, it's the marginalized members of our communities, people of color, and those with lower-incomes who will be hurt most by this decision.
Gov. Evers and AG Kaul are doing the right thing to protect Wisconsinites from this egregious rolling back of rights that was decided by justices not elected by the American people.
But this lawsuit would not be necessary had our state's elected Republicans done the right thing weeks ago and repealed the abortion ban at a special session called by Gov. Evers days before the Supreme Court released their decision.
Republican legislators, by refusing to repeal Wisconsin's 1849 criminal abortion ban when they had the chance, put themselves where they have no business – making personal decisions for Wisconsin families. It's unnerving, to say the least, that Republican legislators gave our rights no more than 30 seconds of thought that day.
Wisconsinites need our elected officials to put politics aside and work together to create better communities for all, and that's exactly what Gov. Evers and AG Kaul are doing today and will continue to do in the days, weeks, and months ahead.