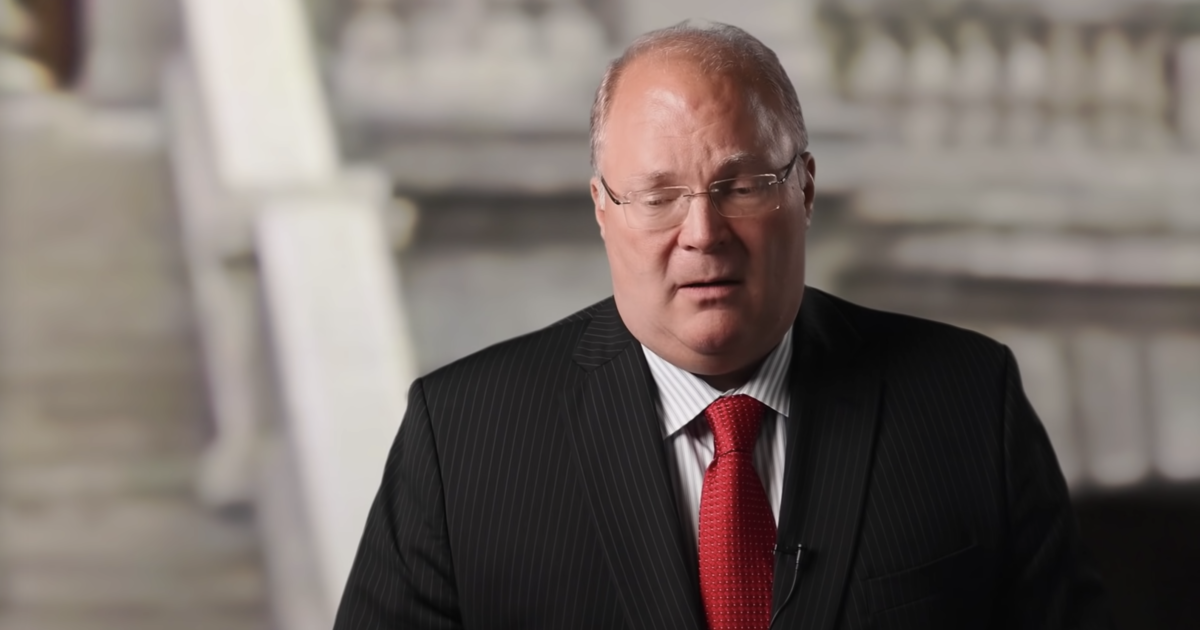 MADISON, Wis. — Following 14 months of secrecy and outrageous spending, Assembly Republicans' sham review of the 2020 presidential election has finally spun out of control with reports that Michael Gableman has been removed from his position as legal head of the inquiry – but not before Wisconsin taxpayers were forced to pay nearly $900,000 to fund the circus that has rendered no viable results.
"We deserve a government that uses our money wisely," said Chris Walloch, executive director of A Better Wisconsin Together. "But instead, conservatives like Robin Vos and Michael Gableman have wasted almost one million dollars on a sham investigation into an election that was won fairly and freely by President Biden."
Previously analyzed details of the spending of the Gableman sham inquiry by A Better Wisconsin Together revealed he and his team billed taxpayers for nearly $40,000 in expenses on things like food, hotels and transportation in just five months in late 2021 through January 2022.
Records made public by American Oversight reveal Gableman and his team billed over $13,000 in reimbursements for meals, mileage, hotels, flights and ride services in just two months time.
"Michael Gableman's gravy train should have reached the end of the line a long time ago," Walloch said. "That Gableman and his team racked up thousands of dollars in reimbursements for food and transportation while some Wisconsin families struggle to put food on the table just adds insult to injury.
"In 2020, Wisconsinites showed up in record numbers to elect President Biden, and Gableman's review has only solidified that," Walloch continued. "Despite Vos, Gableman, and other right-wing conspiracy theorists' attempts to insult and undermine our democracy, our intelligence, and our elections, Wisconsinites know better."