Gavel In, Gavel Out: Legislative Republicans' Silence on Repealing Abortion Ban is Deafening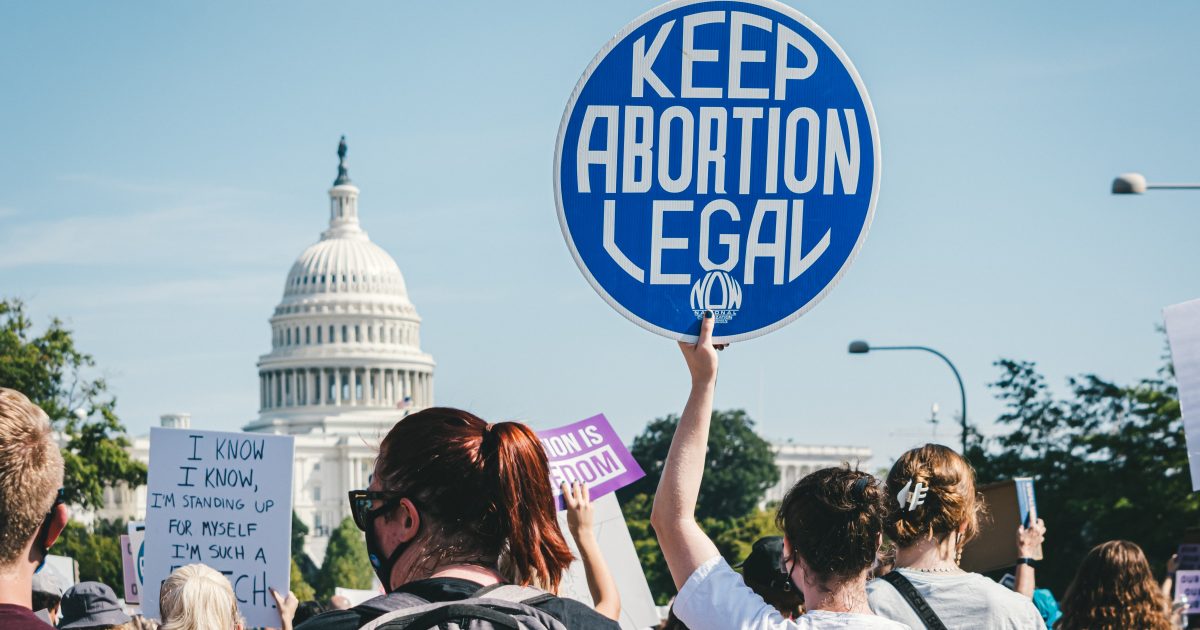 MADISON, Wis. — Today, our state's elected Republicans had an opportunity to put Wisconsin families first and act on Governor Tony Evers' call to protect what a majority of constituents support – our right to abortion care and the freedom to decide if, when, and how we want to become parents in the Badger State. Yet, GOP legislators let Wisconsinites down.
"It was incredibly disappointing to watch as Republicans in the legislature gaveled in and immediately gaveled out of the special session called by Gov. Evers today," said Chris Walloch, executive director of A Better Wisconsin Together. "These legislators have shown no regard for constituents at a time when Wisconsinites need our elected officials to put politics aside and work together to create better communities for all.
"No judge, no politician, no elected or partisan-appointed official should be able to take away our right to make personal medical decisions for ourselves, or take away our ability to decide if and when we want to start a family," Walloch added. "Yet Republican legislators, by refusing to repeal Wisconsin's 1849 criminal abortion ban today, put themselves where they have no business, making personal decisions for Wisconsin families."
Republican legislators had the opportunity, thanks to a special session called by Gov. Evers, to repeal Wisconsin's antiquated abortion ban from 1849 – a law that would ban abortion even in cases of rape or incest and could immediately go into effect in Wisconsin should the United States Supreme Court decide against the will of the people and overturn Roe v. Wade, the precedent-setting case that secures our right to abortion care in America.
"A majority of Wisconsin voters support abortion rights and oppose overturning the Roe decision," Walloch continued. "Our freedom to make personal health and medical decisions ourselves is in jeopardy. Gov. Evers was right to call the special session and Republican majority legislators were wrong in refusing to protect Wisconsinites from a 173 year law that, if allowed to stand, will take away their rights. It's unnerving, to say the least, that Republican legislators gave our rights no more than 30 seconds of thought today."