Freedom to Learn Means Teaching Real History in Properly-Funded Schools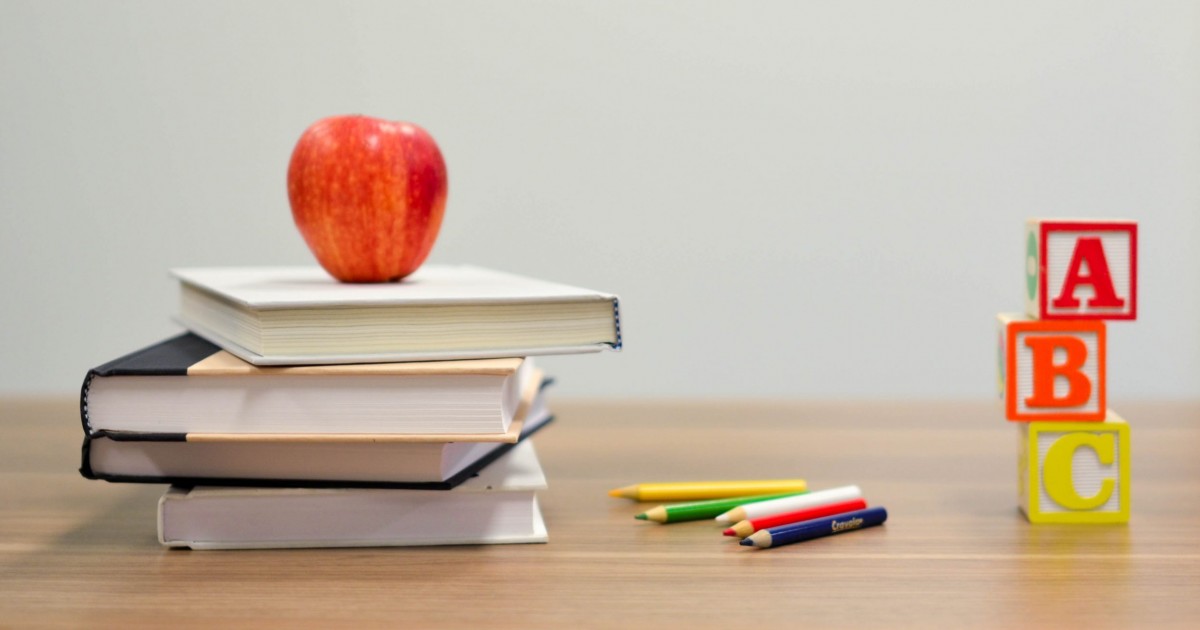 Across background, race, and zip codes in Wisconsin, our children deserve the freedom to learn. As we recognize Public Schools Week, it's important to make clear that kids in the Badger State deserve the freedom to develop knowledge that will set them up to reckon with our past, shape a better future, and pursue their dreams.
Most of us believe that this means teaching our children both the good and the bad of our history so that they better understand the lives, cultures and experiences of different people. But as we've seen this week, some Wisconsin politicians are more interested in imposing their political agenda, instead of working with parents and teachers to give our kids the best education they can.
A great public school education includes art and music, math and science, and history and literature. But right-wing politicians are instead passing bills that would limit what history our kids can learn about and what books they can read. If they succeed, it would be illegal to teach students in Wisconsin about the harms of racism and would give Republicans the power to remove vital funding from school districts who teach about race in our nation's history.
Republican-backed legislation would literally ban Wisconsin schools from teaching the real, yet hard truths of America's past, ultimately punishing Wisconsin teachers for being honest in the classroom and denying our kids the opportunity to learn the honest and comprehensive history of our nation they need to build a better future.
We trust educators and parents working together – not politicians – to ensure our kids get the best education possible. It's what we've been doing in Wisconsin for a long time, and it was never more important or obvious than through this awful pandemic, so now's not the time to let these politicians interfere.
Instead of working to solve issues – like teacher shortages, more help for our kids from mental health services to more support to help kids keep up and providing more education options like technical and trade classes, apprenticeships, and skilled job training – they're scheming to divide our communities. The very same lawmakers who have denied our classrooms resources are now spreading fear about our schools, trying to dictate what teachers say and block kids from learning our shared stories of confronting injustice.
The good news is that we have some elected leaders who are committed to doing right by our kids and our public schools. And there's time for Republican legislators to work together with Democrats to get more done.
Governor Tony Evers made sure we got over $2 billion in federal funding held up by Republicans in the legislature, and increased per student funding in public schools to invest in instruction and student safety. And he's making investments in local high schools like apprenticeship programs and collaborations with employers to help with workforce challenges.
Now Governor Evers is proposing to use a portion of the state budget surplus to provide more support for public education. He's asked the legislature to take up a plan to provide a $150 surplus refund to every state resident, expand child care and caregiver tax credits, continue to deliver property tax savings and provide more resources for public education, technical training and higher education.