First Lady Visits Wisconsin to Highlight Life Saving Healthcare Investments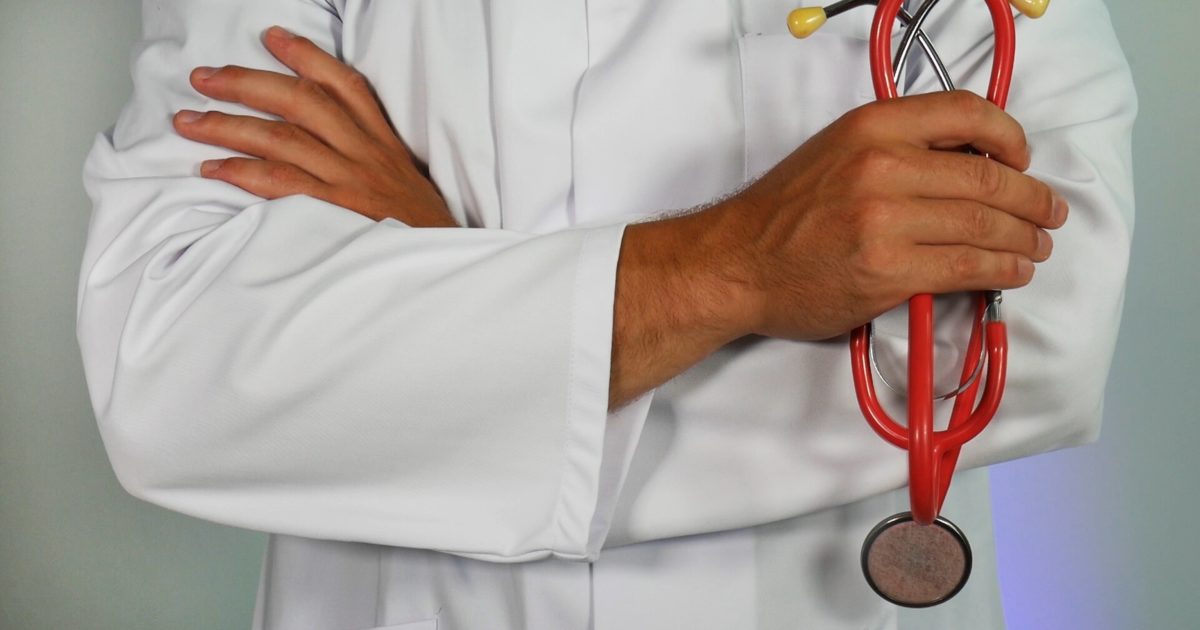 MADISON, Wis. — First Lady Jill Biden visited the Badger State today to showcase the Biden Administration's efforts to prevent and conquer cancer, by delivering practical solutions and closing gaps in healthcare access and affordability.
This afternoon, the First Lady highlighted the newly improved Cancer Moonshot Program, a Biden Administration effort that will bring together elected leaders, researchers, doctors, and patients to prevent over 4 million cancer deaths across the nation.
This on top of the Inflation Reduction Act, signed into law by President Biden in 2022, which is projected to save cancer patients and their families thousands of dollars in healthcare costs, and make it easier for patients to afford and receive their necessary medications.
"Through tangible investments like the Inflation Reduction Act and Cancer Moonshot Program, the Biden Administration is tackling healthcare access and affordability – one of constituents' most pressing concerns – head on," said Chris Walloch, executive director of A Better Wisconsin Together. "We appreciate First Lady Jill Biden traveling to Wisconsin to highlight such a critical issue, and for delivering tangible solutions to save lives and keep our local communities healthy."