Extremist Speaker Robin Vos Continues to Ignore Reality, Refuses to Take Impeachment Off the Table Despite Widespread Opposition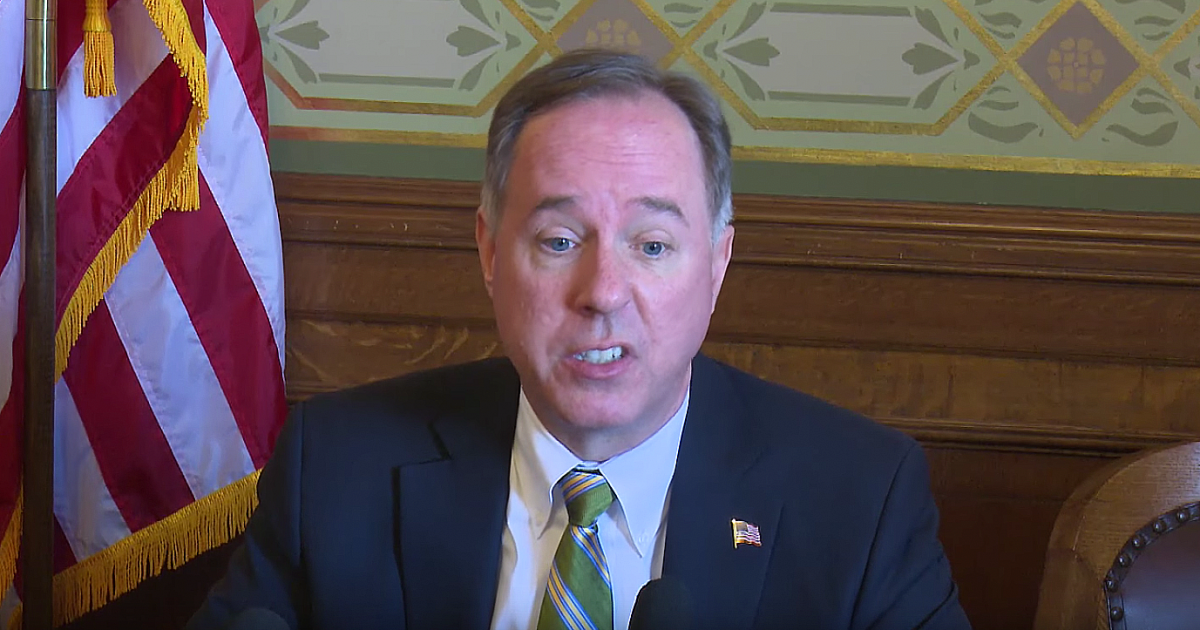 MADISON, Wis. — Republican Assembly Speaker Robin Vos confirmed today he will continue to weaponize impeachment threats against elected officials he disagrees with – despite Wisconsin voters, legal and ethics experts, former state Supreme Court justices, and even fellow Republicans voicing strong opposition to his petulant and meritless impeachment scheme against Justice Janet Protasiewicz.
"Instead of addressing real issues faced by Wisconsin families, like child care affordability, Vos is playing partisan games, threatening to overturn election results, and bullying other elected officials for his own political gain," said Mike Browne, deputy director of A Better Wisconsin Together.
In recent days, two of Vos's own hand-picked advisors joined a growing chorus of others in voicing that there is no merit or basis to impeach Justice Protasiewicz, who was elected to her seat by more than 1 million Wisconsinites in April.
Even before that, a deluge of legal experts, other former state Supreme Court justices, and even Republicans have spoken out in opposition to the impeachment scheme – and allegations of impropriety made by extremist Republicans against Justice Protasiewicz have been dismissed by the Wisconsin Judicial Commission, which investigates complaints of violations of judicial conduct.
Additionally, a statewide poll sponsored by A Better Wisconsin Together found that Wisconsin voters overwhelmingly oppose an impeachment of Justice Protasiewicz.
"By not taking impeachment off the table, Vos is not only refusing to acknowledge reality, but he is telling Wisconsinites that he cares more about maintaining his own political power than he does about doing what's right for our state," said Browne.