Extreme Agenda of Right-Wing Ron DeSantis Falls Short in Wisconsin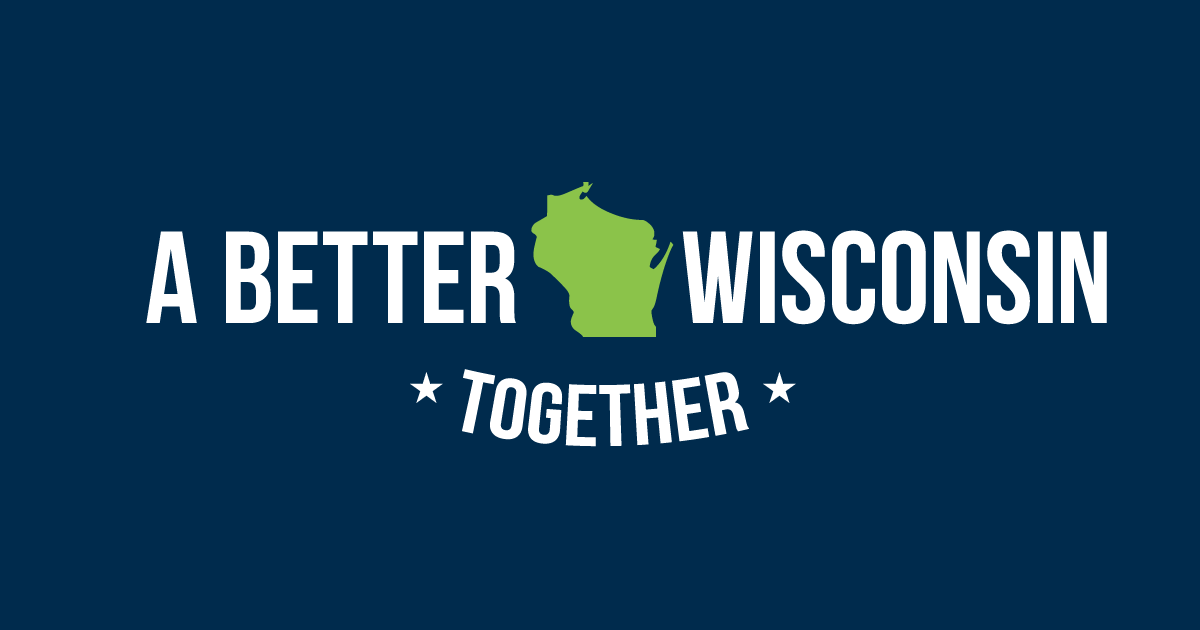 MADISON, Wis. – Ron DeSantis – the far right extremist governor of Florida currently trying to measure up as a 2024 Republican presidential candidate – brings his radical roadshow to Wisconsin today to speak at a Marathon County GOP event. But recent state election results show DeSantis' MAGA agenda consistently falls short at the ballot box in the Badger state.
"Wisconsinites have shown they look down on Ron DeSantis' agenda of division. Time and again MAGA politicians have fallen short as Wisconsinites came together to reject extremism at the ballot box, like  in 2020, 2022 and 2023," commented A Better Wisconsin Together Deputy Director Mike Browne.
Recently, DeSantis signed a six-week abortion ban in Florida, a barbaric law that bans abortion at a stage when most people don't even yet know they are pregnant. DeSantis also has a long history of supporting dangerous anti-LGBTQ+ legislation, most recently banning Florida classrooms from discussing gender identity and revoking licenses from establishments that host drag shows.
Wisconsinites have repeatedly made it clear that people, not politicians, should be in charge of reproductive healthcare decisions, and we all should have the freedom to live authentically – regardless of race, gender, or how we identify.
"Ron DeSantis is coming to the wrong state if he wants to increase his stature as a national candidate. Wisconsinites have stood up in the past to protect our freedoms, protect our values, and reject the extreme right-wing agenda – and we will do it again," Browne concluded.