Every Kid Healthy Week: A Look at Governor Tony Evers' Investments in our Kids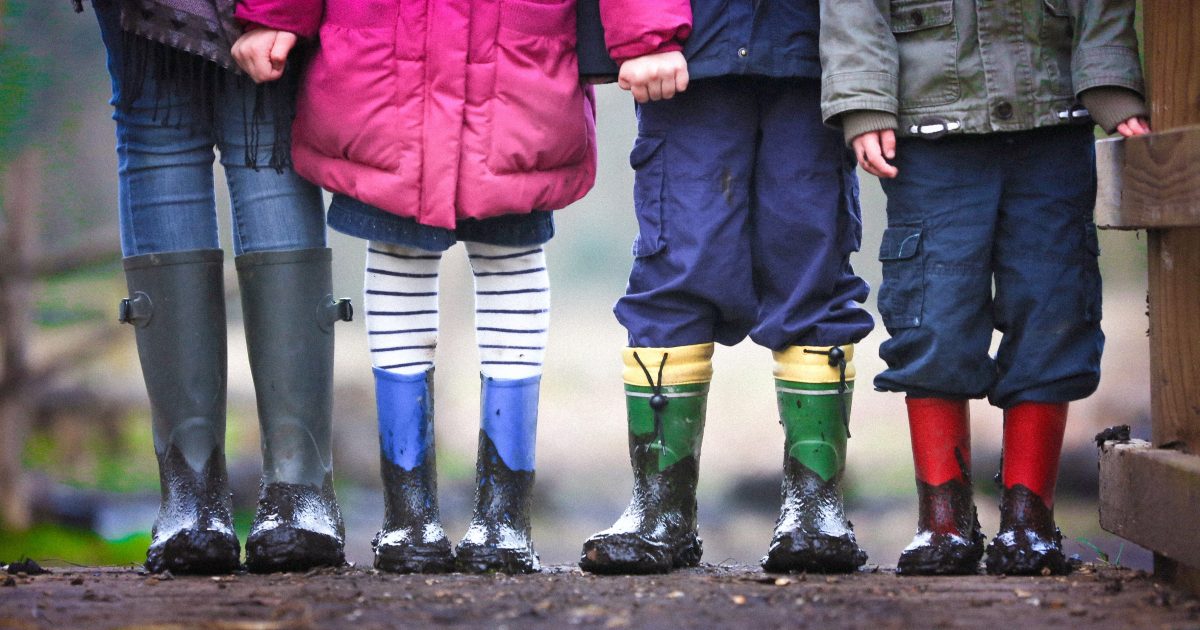 April 24 to April 30 marks Every Kid Healthy Week across the globe.
In Wisconsin, we have a lot to celebrate – like Governor Tony Evers' "Get Kids Ahead" initiative, which will deliver $15 million to support mental health resources for kids in Wisconsin's K-12 schools.
But it's not just K-12 students that Gov. Evers is looking out for. Our college-aged kids are also covered under Get Kids Ahead, with Evers accounting for $5 million to be put toward mental health support for those enrolled in UW System schools, covering both remote learners and those on campus.
We know that mental health services are fundamental to our kids' overall health. Thanks to Gov. Evers, Wisconsin children will have easier access to mental health support as they navigate school and the general pressures of adolescence and emerging into adulthood amid a pandemic.
And with Evers' push to expand BadgerCare in Wisconsin, thousands of kids in the Badger state could have better and more affordable access to all facets of health care. Not just mental wellness, but physical wellness, too.
In response to COVID-19 spreading rapidly across our communities and thus creating the potential to spread into our schools, Evers teamed up with the Department of Health Services to launch the "Keeping Kids Safe and In School" campaign – an initiative meant to keep our kids in school but also keep them healthy.
The educational campaign promoted scientifically-backed public health measures to take in schools, like wearing masks, social distancing, getting vaccinated, and staying home when sick.
Gov. Evers has spent most of his life as an educator. It's clear that he knows not only what's best for our state, but what's best for our kids.
But in order to continue building on these strong foundations and set our children up to thrive for years to come, Wisconsin's kids need unified support from all of our elected officials to build on the work being done, and create a community where every kid, teen, and adult has access to the healthcare they need.
Right now, Republicans in Wisconsin are purposefully setting up roadblocks to BadgerCare expansion and are actively spreading dangerous misinformation on the COVID-19 pandemic. Thousands of children in Wisconsin are paying the consequences for Republicans' inaction on kids' health.
Call your legislator today and tell them that our children's health can't wait, at 1-800-362-9472. Together, we can make sure that, in Wisconsin, every kid is healthy.