Eric Toney is 200 Years Behind on Abortion Rights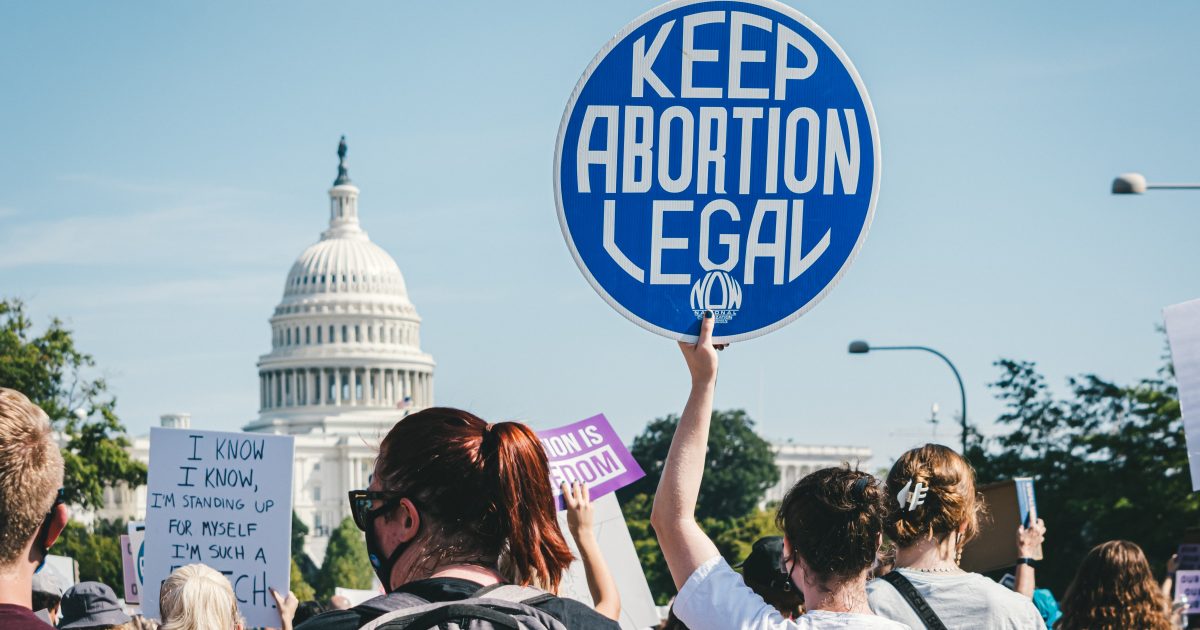 MADISON, Wis. — Today, conservative District Attorney Eric Toney will participate in a public debate, where he will speak to his position on issues and policies that have a direct impact on the wellbeing of Wisconsinites.
Toney – who has a long history of aligning himself with extreme policy positions – will likely try and deflect from his unpopular record. But, A Better Wisconsin Together Executive Director Chris Walloch said there's one issue Toney can't run from today: his radical views on abortion.
"Eric Toney has made it very clear that he doesn't stand with Wisconsinites on most issues, and that's especially true on abortion," said Walloch. "Listening to him tout his views on abortion is like stepping into a time machine and rolling the clock back 200 years on human rights."
Ahead of this afternoon's debate, A Better Wisconsin Together has compiled some of Toney's most dangerous views on abortion:
Toney has said he would fully enforce Wisconsin's 1849 Criminal Abortion Ban, which would force victims of rape and incest to carry pregnancies and give birth.
Toney is supported by both Wisconsin Right to Life and Wisconsin Family Action, extremist groups who believe pregnant people should be legally required to give birth.
Toney believes district attorneys like himself in Wisconsin should be able to cross county lines in order to prosecute cases of abortion.
Toney said at a debate earlier this year that one of his first orders of business as Attorney General would be to dismiss current litigation against the criminal abortion ban, despite the fact that 83% of Wisconsinites disagree with the contents of the ban (as per an October poll from Marquette University Law School)
"No matter how he may package it, Eric Toney can't hide the fact that his views on abortion are radically out of touch with how everyday Wisconsinites view reproductive freedom," Walloch said. "It's time to stop living in 1849 and let Wisconsinites, not politicians, make decisions about growing our families."
Call Eric Toney today at 920-960-1552 and tell him Wisconsinites are united in supporting safe, legal abortion access in the Badger State.