Election Clerks: People we Know, Neighbors we Trust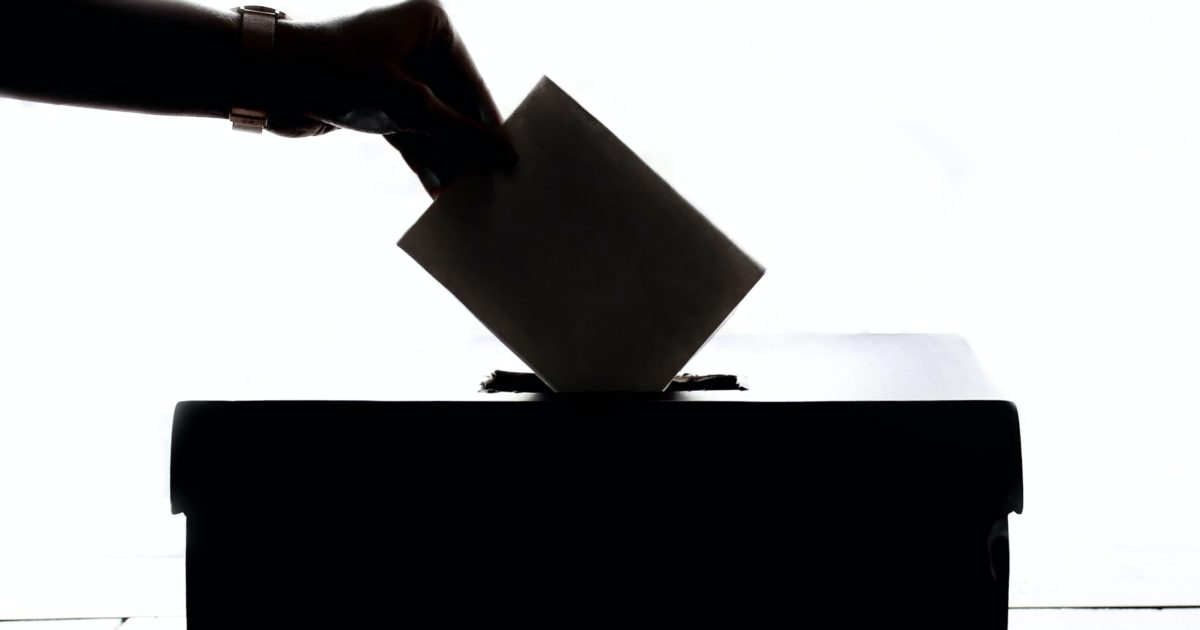 Last week, Wisconsinites turned out across the state to make their voices heard in local spring elections that impacted our schools, our courts, and our municipal governments.
Voters rejected the divisive tactics deployed by some conservative politicians in our state, and instead supported our local schools, teachers, and parents by passing referendums that will keep our public schools running smoothly.
But none of it would have been possible without the hard work and dedication of our local election clerks who, in the face of long hours and relentless scrutiny, ensured that every ballot was counted – giving each and every voter an equal voice.
These election heroes are not faceless nor nameless. They are our neighbors, the people we pass in the local grocery store aisles, and the fellow parents sitting next to us at our children's sporting events.
We can trust our local elections, because they are run by folks we know – folks who remain nonpartisan and volunteer countless hours of their time to ensure that we, their neighbors, can confidently exercise our freedom to vote.
Even at the height of COVID-19, our votes were able to be cast and counted because election clerks value our democracy. That's why it's important to thank every person who makes our elections possible, and all they do to protect our freedoms.
Because no matter our race, zip code, or background, we value the freedom to have a say in decisions that impact our lives – and it's voting that makes that freedom possible.
Despite the fact that election clerks serve a nonpartisan role, some right-wing politicians in Wisconsin are targeting our election clerks with intimidation schemes and calls for violence.
They're attacking the very people who safeguard the integrity of our elections – who show up to count our ballots even in the midst of a pandemic and other global crises. It's time we show up for them, too.
The harassment of the people who help Wisconsinites turn in their ballots and have their voices heard must stop. You can call your state legislature today, at 1-800-362-9472, to tell them enough is enough.
And take some time today to say 'thank you' to your local election clerk. It's the least we can do for the people who – day in and day out – are laying the groundwork to protect our freedom to safely and securely cast our ballots.